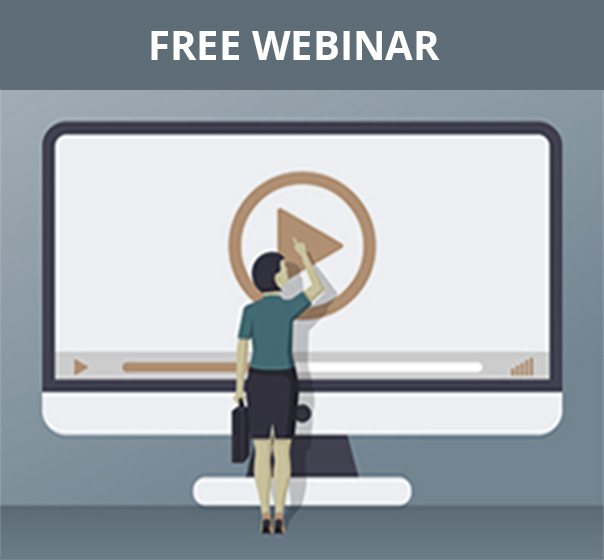 Wednesday, April 28th, 2021 |
Choose your preferred time
From Good to Great: Elevating Your Nonprofit Story with Data and Performance Metrics
As a dynamic nonprofit, it is critical to understand the dynamic environment that we are in and how to best navigate to ensure sustainability for your organization's mission and impact. In this webinar, we will discuss how you can adapt to sustain and grow your nonprofit's funding for greater impact. How do you leverage your data and performance metrics to better tell your story? How do you build engagement with donors to prioritize your mission?
We'll share some best practices, along with specific examples of how you can elevate your story to all generations of prospective donors to help strengthen sustainability for the long term. Join us to:
Map your navigation for the new normal
Explore the latest giving trends
Learn how to leverage your data to track and share your performance and impact
Get best practices around sharing your story to gain greater engagement
REGISTER FOR THIS FREE WEBINAR NOW
Can't attend the webinar live? Sign up anyway and we'll send you the recording when the event is over.

You will also be subscribed to our email newsletter that delivers practical advice, resources, and products to help you navigate everyday Finance challenges.
I agree to receive marketing communications and promotional offers from Sage Intacct. Additionally, I agree to have my contact information, including email, passed on to Salesforce for the purpose of following up on your interests.
You can unsubscribe from emails at any time.
Privacy Policy