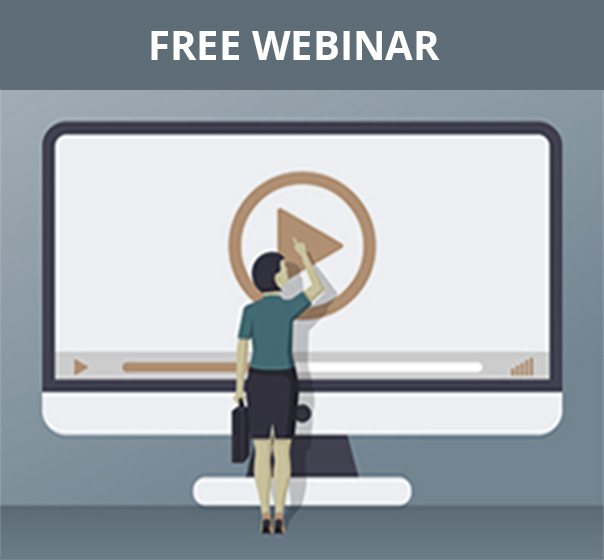 Tuesday, August 3rd, 2021 |
Choose your preferred time
Help Your Teams Spend Smarter:
Create a Culture of Accountability & Profitability
Strategic expense management is only as good as the employees who uphold it.
But if your employees aren't carefully considering how they spend company funds – it can cost your organization in catastrophic ways.

Employees and departments that go over budget jeopardize the stability, cash flow, and future of your organization.

And they're a threat to everything you and your team are doing to improve profitability.

How do you better manage spending, reduce risks, and improve your bottom line?

Find out in this complimentary 60-minute webinar where Mike Schreiner, Chief of Staff at Divvy, shares insights into helping your team make smarter spending decisions that won't blow up your budget.
You'll learn how to:
Create a culture of accountability with tools you already have on your desktop

Reign in busines spending in a way that ensures compliance and protects your company

Dramatically reduce the risk of fraud and improve security in employee transactions

Simplify spend, streamline reporting, and increase the speed of ROI

Duration: 60-minutes
Your Speaker:
Mike Schreiner
Chief of Staff
Divvy
REGISTER FOR THIS FREE WEBINAR NOW
Can't attend the webinar live? Sign up anyway and we'll send you the recording when the event is over.

You will also be subscribed to our email newsletter that delivers practical advice, resources, and products to help you navigate everyday Finance challenges.

You can unsubscribe from emails at any time.
Privacy Policy