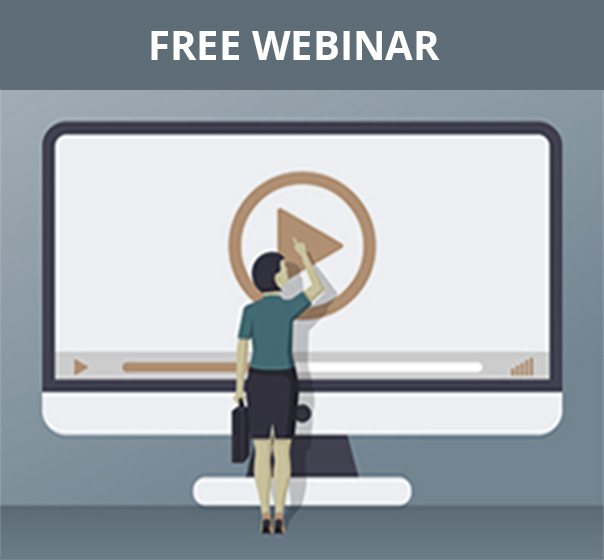 Thursday, December 16th, 2021 |
Choose your preferred time
Hot Topics for Cross-Border Tax Requirements in A/P
The IRS has stepped up monitoring and auditing of U.S. business' accounts payable tax compliance to ensure they're meeting IRS regulations, including a labyrinth of tax forms and related requirements that affect how you engage with each business supplier outside the United States. 
In this webinar, Laurie Hatten-Boyd, Principal at KPMG LLP, will provide an overview of U.S. tax compliance rules as it relates to companies paying their global suppliers, including steps your organization can take to avoid legal and financial penalties. Laurie will also share best practices for W-8 and W-9 tax compliance, including:
Detailed discussion of new versions of Forms W-8BEN, W-8BEN-E, W-8IMY, and W-8ECI
How to ensure your payees select the correct form based on their country and corporate structure
Determining which payees require tax withholding by treaty
The basics around end-of-year 1099/1042-S tax reporting

Duration: 60-minutes
REGISTER FOR THIS FREE WEBINAR NOW
Can't attend the webinar live? Sign up anyway and we'll send you the recording when the event is over.

You will also be subscribed to our email newsletter that delivers practical advice, resources, and products to help you navigate everyday finance challenges.

You can unsubscribe from emails at any time.
Privacy Policy