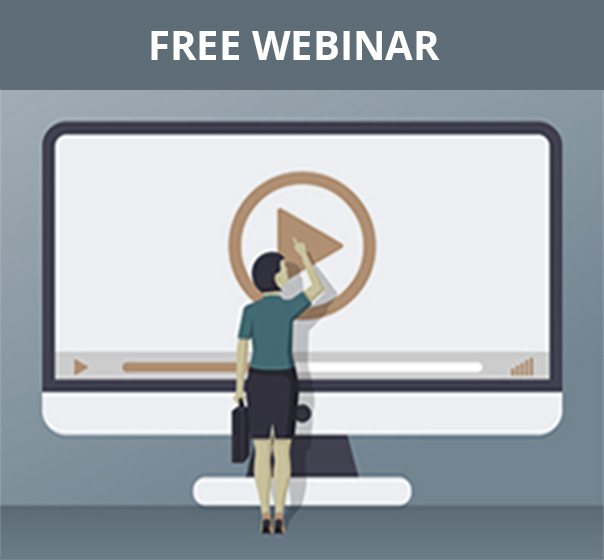 Tuesday, November 10th, 2020 |
Choose your preferred time
How to Reduce Your Health Insurance Costs by 10-30%
The Industry Secrets Your Health Insurance Carrier Doesn't Want You to Know
Health insurance costs are typically a top 3 line item when it comes to annual expenses for businesses across the country.
Did you know that in any given year, roughly 70% of businesses grossly overpay for health insurance and leave anywhere from 10-30% on the table. In doing so, they are essentially padding their health insurance carrier's bottom line.
This is done at the expense of their own pocketbooks and puts undue strain on human capital, cash flow, and bottom-line revenue.
Level Funded Health (LFH) is offering a complimentary webinar about dramatically reducing health insurance expenses for employers, while simultaneously improving employee's medical benefits.
Join us to learn how this is possible and why your current health insurance provider may not want you to know these dirty little industry secrets.
Attend this webinar to learn:
How to reduce health insurance costs by 10-30%

What types of commercial health insurance solutions exist in the marketplace today

What other businesses are doing to curb health insurance costs and strengthen their employee's benefits package to improve their profitability and employee satisfaction

How to improve corporate insurance while reducing cost and maximizing ownership protection

How to protect your business and key employees in a COVID market

Duration: 60-minutes
Your Speakers:
Russ Carpel
CEO
LevelFunded Health
Thomas F. Gayer IV
Financial Advisor
Janney Montgomery Scott, LLC
Robert Gaydos
CEO and Co-Founder
Pendella
Blake T. Jones
Senior Vice President of Wealth Management
Janney Montgomery Scott, LLC

REGISTER FOR THIS FREE WEBINAR NOW
Can't attend the webinar live? Sign up anyway and we'll send you the recording when the event is over.

You will also be subscribed to our email newsletter that delivers practical advice, resources, and products to help you navigate everyday HR challenges.

You can unsubscribe from emails at any time.
Privacy Policy