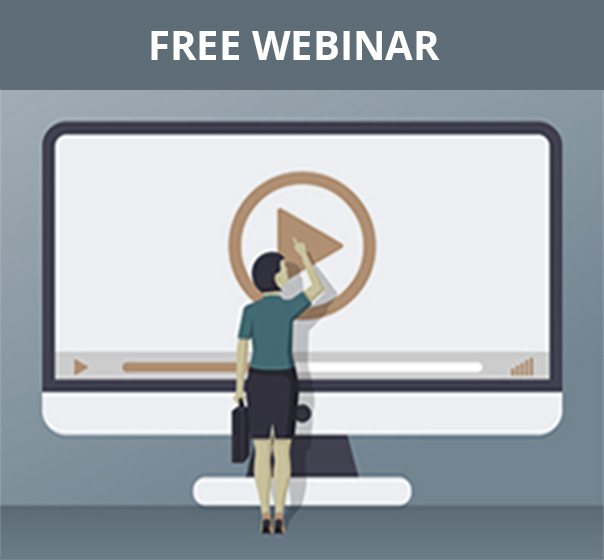 Thursday, September 23rd, 2021 |
Choose your preferred time
Managing Company Spend Will Never Be The Same:
Driving Efficiency With a Smart Corporate Card Strategy
In the past, finance execs cited a lack of control, visibility, and accountability as reasons to shy away from issuing corporate cards.
But in today's business environment – especially with the advent of remote and hybrid workforces – workers need access to company funds and the flexibility to make purchases that further business goals.
How do you empower employees to spend company money without opening the floodgates to inappropriate purchases or fraud?
Find out how and get all the bases covered in this free webinar.
In this webinar you'll learn:
How to manage company funds in real time while also empowering employees to make smart financial decisions
Ways to empower high performance teams with accessibility to tools that reduce inefficiency
How to achieve instant visibility while reaching a faster month- end close
Tune in on September 23rd to get the full rundown by industry leaders

Duration: 45-minutes
Your Speakers:
Robin Gandhi
Senior Vice President of Product Management and Payments, TripActions
Jose Cuevas
Director, Fintech Partnerships
REGISTER FOR THIS FREE WEBINAR NOW
Can't attend the webinar live? Sign up anyway and we'll send you the recording when the event is over.

You will also be subscribed to our email newsletter that delivers practical advice, resources, and products to help you navigate everyday Finance challenges.

You can unsubscribe from emails at any time.
Privacy Policy