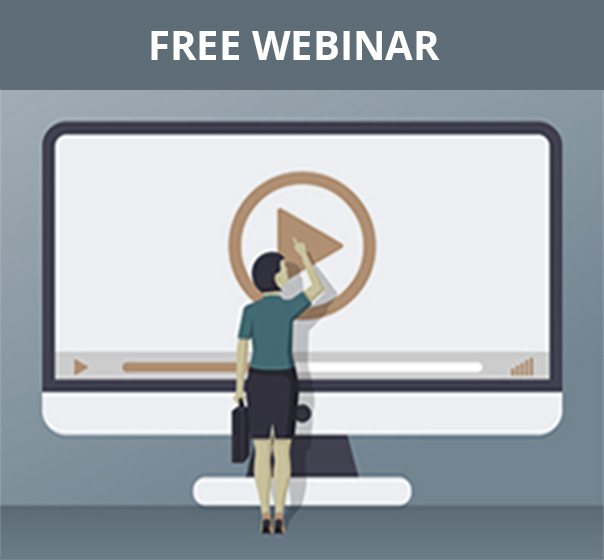 Tuesday, November 16th, 2021 |
Choose your preferred time
How a Manual A/P Process Impacts Visibility to Cash & Hinders the Financial Close
Your team should get to focus on value-added projects instead of babysitting expensive software.
Because even if your company already uses automated tools, manual processes are still one of the biggest areas of unpredictability for your organization.
The truth is, if your team has to touch your "automated" processes — whether it's a lack of consistent reporting and documentation, too many post-close adjustments, or multiple sources of truth — your processes aren't actually automated.
This free webinar shows you how to get your tools to do their jobs (like improving your financial close).
We'll cover
Tips to dismantle the top ten bottlenecks that trip up your A/P process
Three steps that will take your financial close process from daunting to straightforward
Strategies for solving the six biggest pain points seen in most financial closes
The key components of a successful A/P initiative – and ways to implement them at your organization
How to build truly zero touch processing
A template checklist and scorecard that start using today
The proven Time Savings Calculator that top finance experts use to guide their A/P process

Duration: 60-minutes
Your Speakers:
Speaker: Chris Doxey, CAPP, CCSA, CICA, CPC
President, Doxey, Inc
Chris held senior finance and controller positions at Digital Equipment Corporation, Compaq, and Hewlett Packard, which allowed her to develop and implement internal control and leading practices for all aspects of financial operations. She was recruited to lead WorldCom (MCI) to implement internal rules, policies, and corporate governance processes. She fine-tuned her consulting experience in the Procure to Pay (P2P) area at APEX Analytix and BSI Healthcare.

As President of Doxey Inc., Chris uses her experience to provide best practice solutions to her clients for the P2P process and financial operations.

She holds a bachelor's degree in English, a bachelor's in accounting, a master's in business administration, and has a graduate certificate in project management. She is a Certified Accounts Payable Professional (CAPP) and holds a Certification in Controls Self-Assessment (CCSA). Chris is also a Certified Internal Controls Auditor (CICA) and a Certified Professional Controller (CPC).
REGISTER FOR THIS FREE WEBINAR NOW
Can't attend the webinar live? Sign up anyway and we'll send you the recording when the event is over.

You will also be subscribed to our email newsletter that delivers practical advice, resources, and products to help you navigate everyday finance challenges.

You can unsubscribe from emails at any time.
Privacy Policy