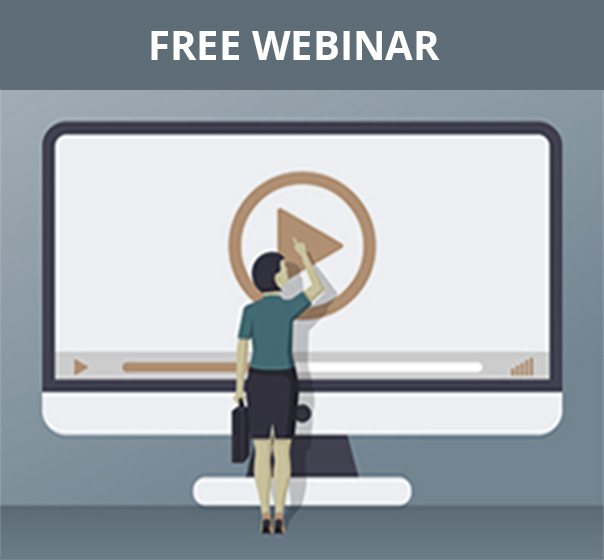 Tuesday, November 30th, 2021 |
Choose your preferred time
Improving Donor Confidence with Nonprofit KPIs Webinar
With all the great work your nonprofit does, how do you track and show it?
How do you quickly and clearly validate, quantify, and report on the outcomes of your activities?
Leading nonprofits are utilizing outcome metrics to demonstrate success to donors and stakeholders.

In this one-hour webinar, you'll learn what is driving forward-thinking nonprofits to place a strong emphasis on outcome metrics—and why they are using Sage Intacct, the #1 cloud financial system to make it happen.

Join us to:
Learn what outcome metrics are and why you need them

Discover how to monitor performance and link metrics to your mission

Get examples of key metrics and where to find resources that can help you

See how easy it is to leverage outcome metrics in a live demo of Sage Intacct

REGISTER FOR THIS FREE WEBINAR NOW
Can't attend the webinar live? Sign up anyway and we'll send you the recording when the event is over.

You will also be subscribed to our email newsletter that delivers practical advice, resources, and products to help you navigate everyday finance challenges.

You can unsubscribe from emails at any time.
Privacy Policy