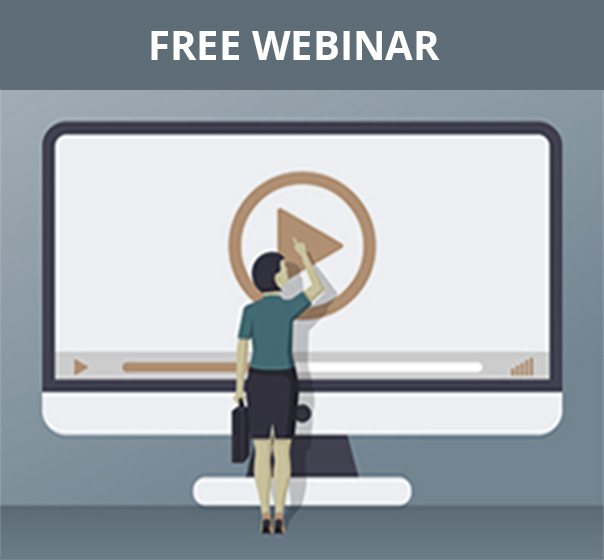 Wednesday, March 24th, 2021 |
Choose your preferred time
Why Modernizing Your Existing Financial Processes is Vital to Build a Cost Effective Future
In times of great uncertainty – like this year – it's incredibly tempting to avoid any additional changes for your company. But could you be doing even more damage to your bottom dollar by ignoring necessary changes to your existing financial operations?
Studies show that you're leaving money on the table if you're using dated, inefficient finance processes – especially in accounts payable. In fact, 82% of businesses fail due to poor cash flow management.
This webinar will define what's needed to be successful in a new modern world with a focus on building a healthy and cost effective future.
In this free webinar, you'll learn tangible strategies you can easily implement to steer your financial operations in the right direction.
Join us on March 24 and learn:
Why automation isn't enough for a healthy and cost-effective future – and what that means for your organization
How to use a strategy of modernization to your advantage in your accounts payable processes
Steps to easily optimize your already existing financial best practices
Speakers:
Christine Doxey, CAPP, CCSA, CICA, CPC
Chris held senior finance and controller positions at Digital Equipment Corporation, Compaq, and Hewlett Packard, which allowed her to develop and implement internal control and leading practices for all aspects of financial operations. She was recruited to lead WorldCom (MCI) to implement internal rules, policies, and corporate governance processes. She fine-tuned her consulting experience in the Procure to Pay (P2P) area at APEX Analytix and BSI Healthcare.
As President of Doxey Inc., Chris uses her experience to provide best practice solutions to her clients for the P2P process and financial operations.
She holds a bachelor's degree in English, a bachelor's in accounting, a master's in business administration, and has a graduate certificate in project management. She is a Certified Accounts Payable Professional (CAPP) and holds a Certification in Controls Self-Assessment (CCSA). Chis is also a Certified Internal Controls Auditor (CICA) and a Certified Professional Controller (CPC).
REGISTER FOR THIS FREE WEBINAR NOW
Can't attend the webinar live? Sign up anyway and we'll send you the recording when the event is over.

You will also be subscribed to our email newsletter that delivers practical advice, resources, and products to help you navigate everyday finance challenges.

You can unsubscribe from emails at any time.
Privacy Policy