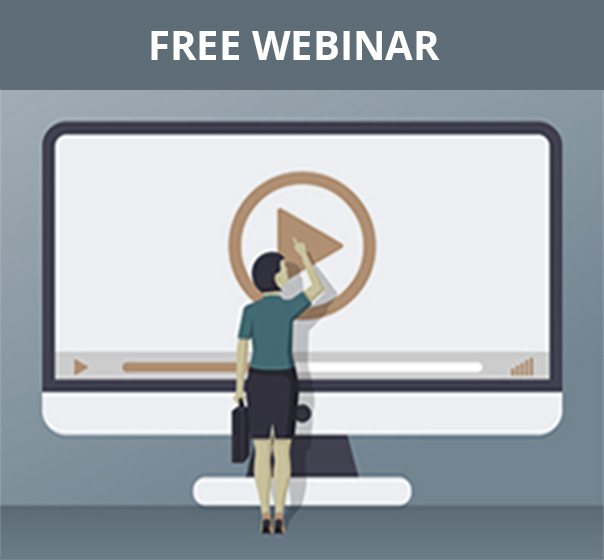 Tuesday, September 28th, 2021 |
Choose your preferred time
Driving Nonprofit Financial Efficiency with Paperless Automation
Our experts report that 45% of nonprofit finance teams spend 25 hours a month working on manual, non-revenue-generating reports. Crazier still, 20% spend more than 40 hours a month.
Imagine if you could take those 40 hours and turn them into revenue-generating hours. Imagine the tangible benefit that revenue would have for your cause.
This free webinar, developed by those same experts, shows you how to streamline those processes and translate the time, effort, and money saved back into your mission at hand. We'll also cover:
The biggest pain points our experts see day in and day out with finance teams – and how to solve them

A fool-proof strategy for attacking the top efficiency challenges nonprofit finance teams are currently facing

The three key features that will determine your success as a nonprofit


Duration: 60-minutes
REGISTER FOR THIS FREE WEBINAR NOW
Can't attend the webinar live? Sign up anyway and we'll send you the recording when the event is over.

You will also be subscribed to our email newsletter that delivers practical advice, resources, and products to help you navigate everyday finance challenges.

You can unsubscribe from emails at any time.
Privacy Policy