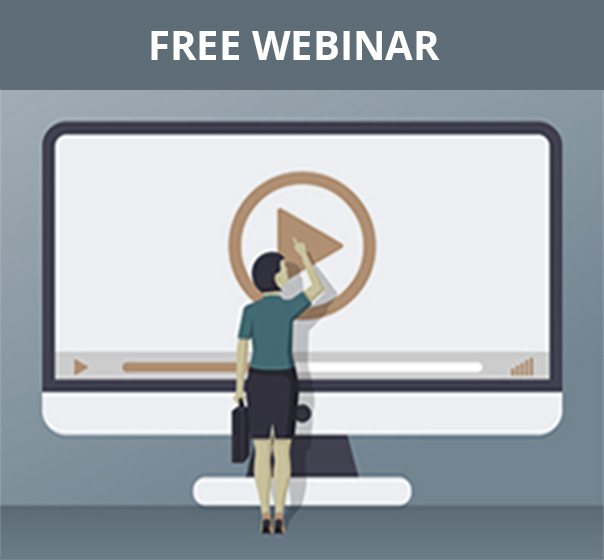 Thursday, May 27th, 2021 |
Choose your preferred time
Optimize Collaboration Between Stakeholders
Centralize and Maximize Your Reporting Process
For finance pros handling increasingly complex regulatory reporting requirements – more effective collaboration with internal and external stakeholders throughout the reporting process is crucial.
This collaboration needs to be consistent and concise, all the way through the reconciliation process.
And since the same data is often needed – there's no room for error.
Join Workiva and Advance Tax Compliance for a complimentary webinar on how reporting platforms help companies optimize how they define, gather, and use data to provide better regulatory reporting, understand risks, and discover new opportunities.
After this webinar, you will be able to:
Maintain compliance in an increasingly complex regulatory environment

Demonstrate how to drive collaboration between your statutory reporting, tax, and audit teams

Identify how to minimize risk, improve efficiency, and drive better business decisions through your entity reporting

Duration: 60-minutes
Your Speakers:
Memy Wong
Regional Sales Director Global Statutory Reporting and Tax
Workiva
Diana Alexandru
Solutions Engineer, Growth Solutions Team
Workiva
Tim van Uden
Partner, Tax and Technology
Advance Tax Group
REGISTER FOR THIS FREE WEBINAR NOW
Can't attend the webinar live? Sign up anyway and we'll send you the recording when the event is over.

You will also be subscribed to our email newsletter that delivers practical advice, resources, and products to help you navigate everyday HR challenges.

You can unsubscribe from emails at any time.
Privacy Policy