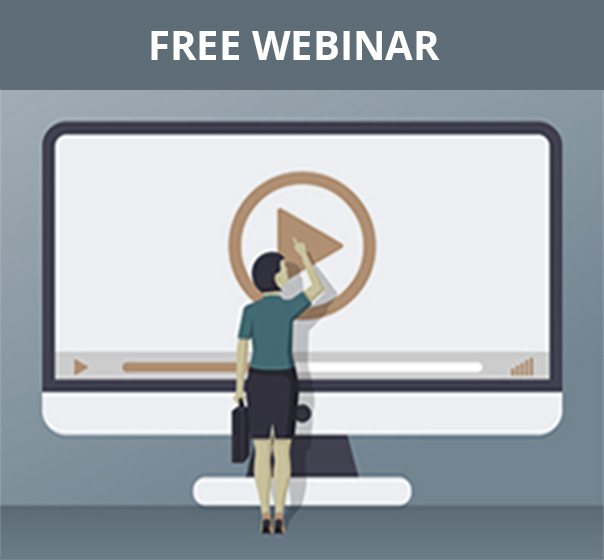 Tuesday, August 18th, 2020 |
Choose your preferred time
Cut Costs and Optimize Organizational Spend
How digital procurement transformation will drive business growth
Remote procurement and digital procurement is the way of the future – not just for procurement leaders and teams, but for all employees, too.
Automating procurement tasks and optimizing the procure-to-pay cycle can save you huge amounts of money and time.
But it's impossible to access those benefits with an outdated approach to procurement. If you're still using paper-based systems or excel spreadsheets to run your procurement process, this webinar is for you.
Procurement software is important because it gives companies the tools and insights they need to effectively track, manage, and analyze their spending.

Procurement teams can use the software to centralize all purchasing information, manage the procure-to-pay cycle, and control spend. Business leaders and teams across the organization can also use the software to do their own purchasing and access key data that improves profitability and drives growth.
Join us for this free webinar on August 18th to learn:
Common manual tasks, pain points, and blockers that procurement teams face that waste hundreds of hours such as purchase order processing, three-way matching, and vendor management
How to choose the best procurement solution for your business needs
What success looks like with implementation and what KPIs to track
How a procurement solution can fit in your current tech stack, including your accounting system or ERP

Duration: 1 hour

Your Speakers:
James Meads, Procurement Consultant & Podcast Host
Richard Struthers, MCIPS, Managing Partner, Consultancy 21
Phil Ha, Customer Success Manager, Procurify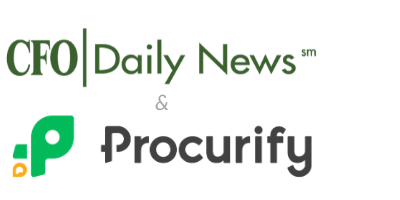 REGISTER FOR THIS FREE WEBINAR NOW
Can't attend the webinar live? Sign up anyway and we'll send you the recording when the event is over.

You will also be subscribed to our email newsletter that delivers practical advice, resources, and products to help you navigate everyday HR challenges.

You can unsubscribe from emails at any time.
Privacy Policy