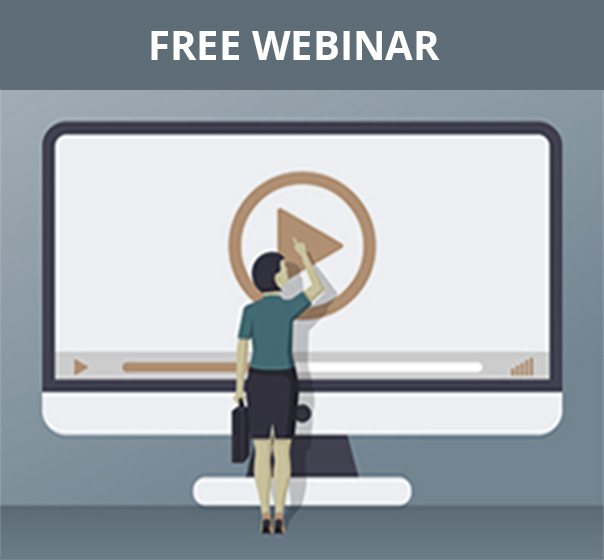 Wednesday, April 22nd, 2020 | Choose your preferred time
Managing Organizational Spend & Cost Controls in Real-Time
Too many companies are reactive in cost controls… trying to course-correct after the money's been spent.

This reactive cycle tends to add up and takes chunks out of companies' bottom lines.

How can you prevent any unnecessary costs eating into your profits?

What's the best way to get a handle on spend throughout your organization?

Answer: Gain visibility into how cash is allocated in real-time.

To adopt a more proactive spend culture, join us for our free webinar on April 22nd, where you'll learn new strategies to:
Pre-determine parameters that anticipate approvals and controls
Monitor purchase orders, requisitions, budget requests and expenses in real-time
Establish a workflow for employees to make informed decisions based on company spend policies and benchmarks
Validate documents prior to expenditure or purchase
Reconcile planned actions faster and more accurately

Duration: 1 hour
Your Speaker: Carl Young
Young is a former CFO of a $275M, high-growth technology-based company, and has over 25 years of senior level business management experience.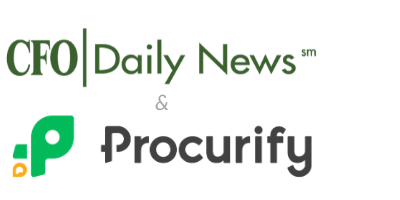 REGISTER FOR THIS FREE WEBINAR NOW
Can't attend the webinar live? Sign up anyway and we'll send you the recording when the event is over.

By registering for this webinar, you will also be subscribed to CFO Daily News email newsletter that delivers practical advice and resources to help you navigate everyday finance challenges. You may also be contacted by the sponsor of this event.

You can unsubscribe from emails at any time.
Privacy Policy