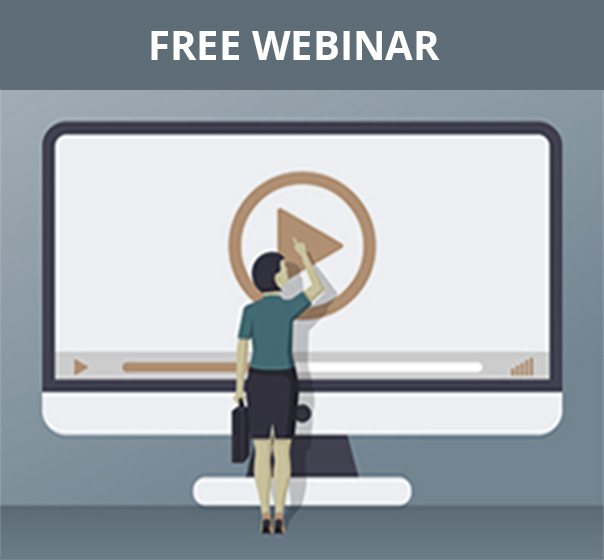 Wednesday, April 29th, 2020 | Choose your preferred time
Controlling Company Spend During COVID-19 and the Coming Recession
You and your company can't control the global pandemic and its widespread economic fallout. But can control your reaction to it.

And right now, during these times of unprecedented uncertainty, the ability to quickly and strategically control your spend could mean the difference between life and death for your company.

In this free webinar on April 29th, you'll learn ways to tighten controls and lockdown on spending across your company, plus:
Readjust your pipeline and determine what your business needs to spend now and what can be pushed off

Strategies to negotiate with vendors for cheaper solutions and sizing up alternatives

How to increase spend accountability across your organization

A checklist for regular assessment of the health of your spend culture

Duration: 1 hour
Your Speakers:
Debbie Rosler, On-Demand CFO Consultant @ Burkland Associates

Debbie Rosler has over 20 years of finance and strategy experience working with both start-ups and later-stage companies in a variety of industries.

She has worked in FP&A, corporate strategy, operations, investment banking and venture capital. Her areas of expertise include business plan development, financial modeling, management reporting, cash flow management and business process design.

Debbie received a BBA with high distinction from the University of Michigan and an MBA from Stanford Graduate School of Business.
Julian Hannabuss, Director of Revenue Operations @ Procurify

Julian is an operations leader who has over 15 years of experience in revenue modeling and planning; tactical planning and operations and implementing cross-functional processes to help companies scale rapidly. He is a SaaS veteran, who has led multiple leadership roles at Vidyard and Hootsuite before he joined the team at Procurify. He is looking forward to sharing his lessons learned and insights from his past experiences with the audience.
Andrea Tiller – Managing CFO & Emerging Growth Services Practice Leader @ Kranz & Associates

Andrea is a transformational CFO with a strong 25-year track record of thinking strategically and executing operationally. A serial CFO in both private and public companies (including two IPOs and other public transactions), she provides expert-level capabilities in technology, life sciences, professional services, consumer products, and manufacturing. Since joining Kranz in October 2017, Andrea and her team have supported a massive list of early-stage technology companies. She is best known for her innovation, collaboration, ethics, and team building.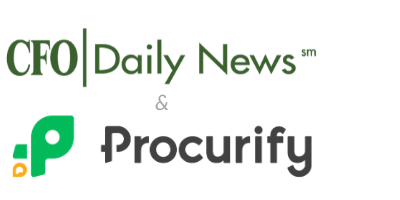 REGISTER FOR THIS FREE WEBINAR NOW
Can't attend the webinar live? Sign up anyway and we'll send you the recording when the event is over.

By registering for this webinar, you will also be subscribed to CFO Daily News email newsletter that delivers practical advice and resources to help you navigate everyday finance challenges. You may also be contacted by the sponsor of this event.

You can unsubscribe from emails at any time.
Privacy Policy