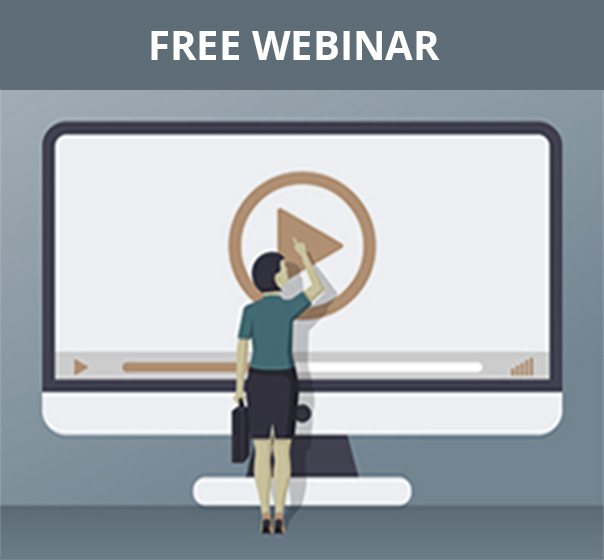 Tuesday, October 27th, 2020 |
Choose your preferred time
Close Faster, Plan Better:
How to Have 20/20 Hindsight by 2021
For most of us, 2020 has not gone according to plan.
Companies have been tasked with finding new ways to operate, putting finance teams at the center of this 'new normal'.
For organizations aggregating data from multiple sources and relying on the results within countless spreadsheets, financial consolidation can be a time-consuming, hit-or-miss process.
Join us for a complimentary webinar to learn how you can use technology to simplify your consolidation process. Automate data collection from any number of source systems and eliminate manual tasks, connecting all your information for a streamlined consolidation and close.
Set yourself up for success in 2021 with a solution that helps you close faster, see more, and plan better.
Join us on October 27th and walk away ready to:
Streamline your close and consolidation processes for better, more strategic operations

Maximize productivity, resources, and working hours

Reduce errors in your consolidation process and financial close

Minimize risk with improved data integrity

And more!

Duration: 60-minutes
REGISTER FOR THIS FREE WEBINAR NOW
Can't attend the webinar live? Sign up anyway and we'll send you the recording when the event is over.

You will also be subscribed to our email newsletter that delivers practical advice, resources, and products to help you navigate everyday HR challenges.

You can unsubscribe from emails at any time.
Privacy Policy