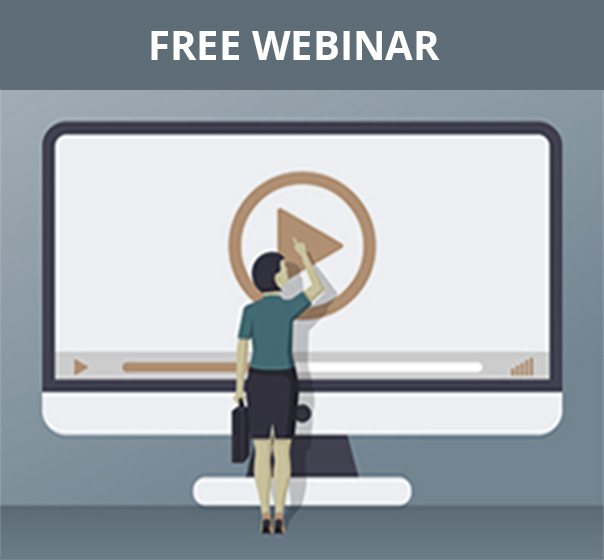 Wednesday, September 22nd, 2021 |
Choose your preferred time
Scenario Planning 2021:
Strategize for the Future & Set Your Organization Up for Success
As we take on the second half of 2021, finance teams are in planning mode, using predictive modeling to guarantee the future success of their organizations.
Your company must remain agile and ready to navigate the ever-changing business landscape, especially now, after over a year and a half of unpredictable disruption.
So, how can you successfully streamline scenario planning to uncover hidden risks, generate insights, and plan proactively before something goes wrong?
By attending this webinar, you'll learn how to develop an effective scenario planning framework that integrates data and aligns strategy with organizational goals.
Join us on September 22nd and walk away ready to:
Identify driving forces that could impact your organization and how to prepare for the unknown
Analyze different scenarios based off data to help predict outcomes
Transform your forecasting methods using real-time data from across the enterprise for more accurate predictions
Assess your scenario planning strategies and determine if they fit for your needs
Your Speakers: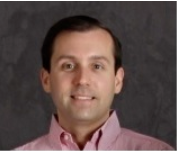 Kenneth Fick, VP, FP&A at Berkley Research Group (BRG)
Ken is a CPA, MBA with over 20 years of finance experience providing leading-edge solutions designed to improve forecasting, budgeting, planning and decision making at companies with from $3 million to over $50 billion in revenue. Prior to joining BRG, Ken was a Director of Strategy & Transformation for MorganFranklin Consulting, LLC, served as the Chief Financial Officer of a digital marketing agency, a Managing Director of a mortgage banking consulting firm, the Senior Director of FP&A for a billion-dollar+ marketing services enterprise and a Director in FTI Consulting's Forensic and Litigation Consulting Practice. Ken has a bachelor's in accounting and finance from the University at Buffalo and began his career in the finance department in several Fortune 500 firms before receiving his MBA at The College of William and Mary.
Bio: Wayne Slater, Prophix, Director Product Marketing
For more than 25 years, Wayne has been helping organizations solve their product and business growth challenges. Described as an innovative marketer and results-driven business development specialist, Wayne has measurable success spanning multiple industries and channels with a proven track record for increasing awareness, driving engagement and revenue creation.

His passion is content creation and as a result is a published author.
Wayne's 2014 book, "Food Traceability for Dummies" is a must read for anyone needing a primer on how to research, prepare and profit from traceability.
Wayne's 2009 book, "Clusters for Dummies" teaches how commodity computing technology can economically tackle some of the world most sophisticated compute-intensive challenges.
Prior to Prophix, Wayne has held strategic positions with companies such as SYSPRO, Carlisle Technology, Eloqua (Oracle), Platform Computing (IBM), and Hummingbird Communications. Outside of work, he loves playing hockey, tennis, dabbling in music, cars and is still waiting for the Leaf's to win a Stanley Cup in his lifetime.
REGISTER FOR THIS FREE WEBINAR NOW
Can't attend the webinar live? Sign up anyway and we'll send you the recording when the event is over.

You will also be subscribed to our email newsletter that delivers practical advice, resources, and products to help you navigate everyday HR challenges.

You can unsubscribe from emails at any time.
Privacy Policy