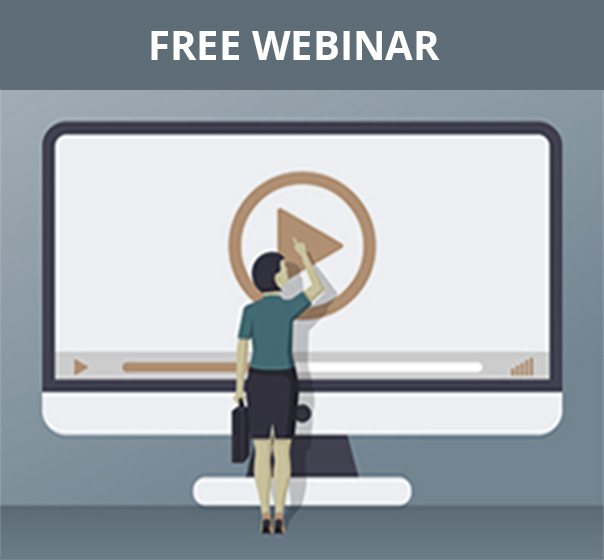 Thursday, November 12th, 2020 |
Choose your preferred time
Road to Recovery
Expense Reduction Using Spend Management Best Practices
Companies are still under significant pressure to preserve cash and reduce costs.
In this webinar, Doug Austin, President of StrategicSource, will share his expertise and results in expense categories that can have immediate financial impact.
Based on the company's extensive sourcing and benchmarking data, he will outline in detail the best expense categories to reduce costs and several new revenue-generating opportunities to produce new revenues for companies.
In addition, he will provide recommended spend management best practices to achieve those results including pricing strategies, business terms and more.
Key takeaways:
Provide strategic and tactical concepts in top expense categories that will guide a company to improve their financial results.
What steps to take to implement the expense recommendations
How to go about evaluating your expenses in categories presented
What to do now to ensure sustainable long-term success

Duration: 60-minutes
About Your Speaker:
Doug Austin is a four-year veteran of the United States Marine Corps and a graduate of St. Thomas College. His professional experience includes sixteen years with Northwest Airlines as Director of Purchasing and System Stores. He also served as the Director of Purchasing, and Logistics for Wilsons Leather Experts and Vice President of Operations for Ergotron. In 1992, Doug started StrategicSource, a consulting practice in spend management and purchasing. Doug is currently the President of StrategicSource, the industry-leading expense management consulting company for many vertical markets.
REGISTER FOR THIS FREE WEBINAR NOW
Can't attend the webinar live? Sign up anyway and we'll send you the recording when the event is over.

You will also be subscribed to our email newsletter that delivers practical advice, resources, and products to help you navigate everyday HR challenges.

You can unsubscribe from emails at any time.
Privacy Policy