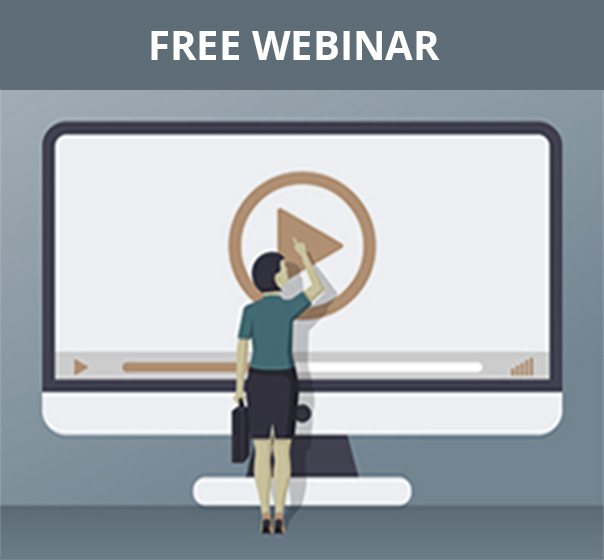 Tuesday, September 14th, 2021 |
Choose your preferred time
Re-Imagine Your Organization's Cash Management
The Balancing Act of Effective Spending and Cash Flow
Companies thrive and survive through their ability to meet financial obligations.
This makes the line between cash and spend management a fragile balancing act.
After all – cash is king. But for your organization to thrive – A/R and A/P must work together to make cash/spend management successful.
Approaching this balancing act with combined goals and objectives maximizes efficiency, reduces bottlenecks, and mitigates risks.
Especially now, in the wake of COVID-19, the critical nature of cash/spend management and the dual pillars of A/R and A/P have never been more critical for maximum cash efficiency.
This webinar will challenge attendees to re-imagine their cash/spend management and focus on:
The essential elements of effective cash/spend management
Valuable lessons learned from the COVID-19 pandemic
Where cracks in your current cash/spend management process could be hiding
Essential roles, responsibilities, and attributes of A/R and A/P success
The impact of liquidity and working capital
Methods and models that combine A/R and A/P effectively and smoothly
How to convert A/R to cash immediately
Best practices for operating in remote environments
Your Speaker:
Carl Young is an author, speaker, trainer and consultant. He holds an MBA and completed graduate studies in Accounting and Taxation and was formerly the CFO of a $275M, high-growth, technology-based company. He has over 25 years of senior level business management experience and training experience in finance, accounting and business management.

Carl is a member of the American Society of Corporate Controllers, Council of Experts (investment firm Gersen & Lehrman), Society of Industry Leaders (sponsored by Standard & Poors) and the National Association of Accountants.
REGISTER FOR THIS FREE WEBINAR NOW
Can't attend the webinar live? Sign up anyway and we'll send you the recording when the event is over.

You will also be subscribed to our email newsletter that delivers practical advice, resources, and products to help you navigate everyday Finance challenges.

You can unsubscribe from emails at any time.
Privacy Policy