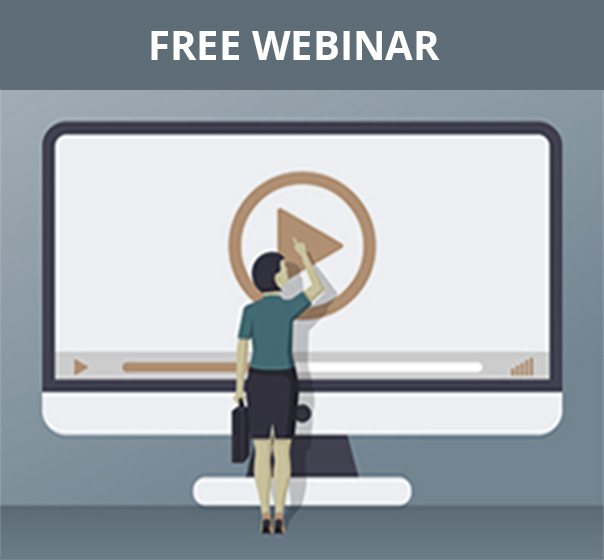 Wednesday, March 31st, 2021 |
Choose your preferred time
Accounting Automation that Improves Productivity
Optimize your cloud-based accounting and boost organizational performance
Build your financial capabilities to support your growing business by leveraging automation that boosts productivity, pulls actionable insights from reporting and analysis, and improves organizational performance.

Whether you've already invested in the cloud or are evaluating your options, you'll learn in this free webinar how you can optimize your financial processes and better use cloud-based capabilities to gain a competitive edge in your industry.

You'll learn:
Automation that minimizes time spent on manual tasks that eat into productivity
How to aggregate data for more visibility into organizational operations to optimize growth
Actionable reporting and analytics that will help your business grow
How to streamline processes and optimize in the cloud
Upcoming regulatory changes will affect your finance department

Duration: 1 hour
REGISTER FOR THIS FREE WEBINAR NOW
Can't attend the webinar live? Sign up anyway and we'll send you the recording when the event is over.

You will also be subscribed to our email newsletter that delivers practical advice, resources, and products to help you navigate everyday Finance challenges.

You can unsubscribe from emails at any time.
Privacy Policy