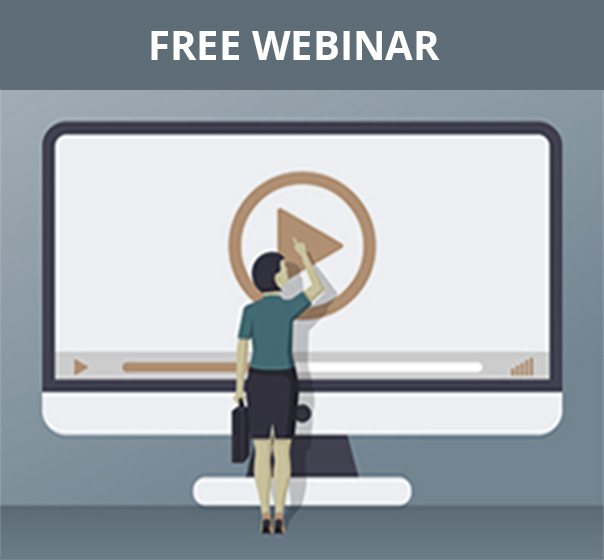 Monday, June 29th, 2020 |
Choose your preferred time
Managing Costs in Uncertain Times
Controlling Cash Flow for Healthcare Organizations
Healthcare organizations lose hundreds of billions of dollars annually on supply chain inefficiencies, redundant processes, and inconsistent labor management. Unfortunately, that number is only exacerbated as we navigate the COVID-19 pandemic globally.
To control for these challenges and stop the loss of revenue, organizations need to reassess their cost models.
A streamlined approach to costs and financial visibility will help you manage risks, increase compliance and navigate staffing more effectively.
Register for this free webinar to hear from Virginia Jones, PhD, as she tackles costs and staffing problems in healthcare.
We'll discuss how to increase efficiency, gain real-time visibility, and manage staffing costs while prepping for future growth by:
Closing your books 70% faster

Boosting staff productivity by 25% with KPIs and dashboards

Managing personnel costs in good and bad times

Adopting new approaches to keep your agile, profitable and efficient

Duration: 60-minutes
Your Speakers:
Virginia Jones, PhD
Chief Operating Officer
Village Family Dental

REGISTER FOR THIS FREE WEBINAR NOW
Can't attend the webinar live? Sign up anyway and we'll send you the recording when the event is over.

You will also be subscribed to our email newsletter that delivers practical advice, resources, and products to help you navigate everyday HR challenges.

You can unsubscribe from emails at any time.
Privacy Policy