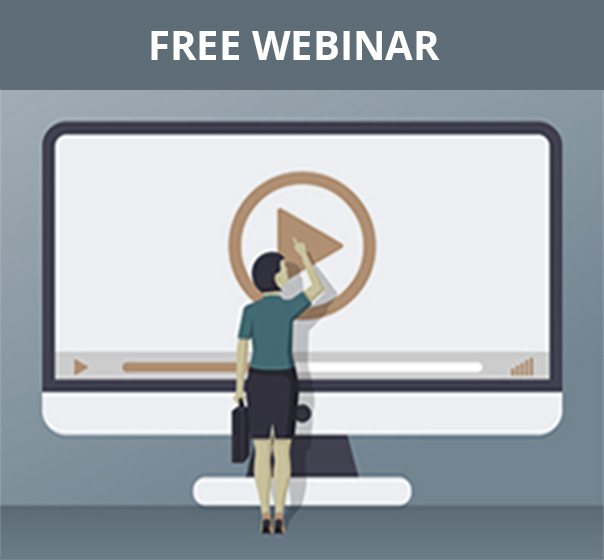 Thursday, June 25th, 2020 |
Choose your preferred time
Digital Transformation for Nonprofit Finance Teams
Why and how to speed up digital transformation amid a pandemic
"Digital transformation" used to be something many organizations talked about and strived for.

Whether it was going to be two months or two years until your organization planned to fully be digitalized, the pandemic has forced most companies to speed that up and digital transformation became a need.

What does it all mean for a nonprofit finance team like yours?

How will it impact your organization and – more importantly – your mission?

Join us for this free webinar on June 25th – courtesy of Sage Intacct – to learn how your digital transformation can empower your finance team to make data-driven decisions for greater social impact.

We'll cover:
The greatest challenges according to your fellow nonprofit finance leaders – and how to overcome them
What digital transformation means for your organization
How AI is supporting the demand for digital finance transformations
Nonprofit transformation stories
How to leverage technology to make it happen
Your Speakers: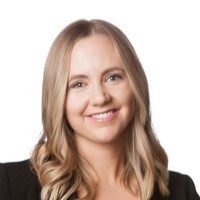 Jane Dennis, Senior Solutions Consultant, Nonprofit Industry, Sage Intacct
Jane has over 10 years experience in accounting, technology and nonprofit fields. Jane brings her past experience as a CPA and Software Consultant to every interaction to create ideal solutions for Sage Intacct clients and prospects.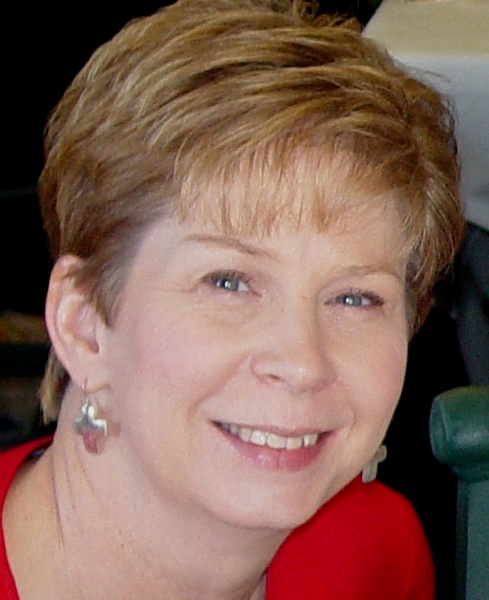 Joan Benson, Director, Nonprofit Industry Marketing, Sage Intacct
A native Texan, Joan has over 25 years of experience in the accounting, technology, publishing, and nonprofit fields. Bringing her experience as a nonprofit financial leader to Sage Intacct, Joan has been instrumental in creating solutions, and providing support and best practices that help ensure nonprofits achieve their mission.
Duration: 1 hour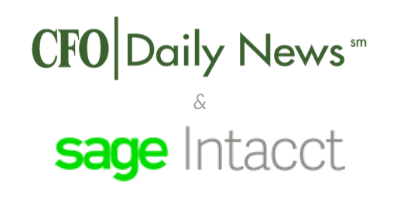 REGISTER FOR THIS FREE WEBINAR NOW
Can't attend the webinar live? Sign up anyway and we'll send you the recording when the event is over.

You will also be subscribed to our email newsletter that delivers practical advice, resources, and products to help you navigate everyday HR challenges.

You can unsubscribe from emails at any time.
Privacy Policy