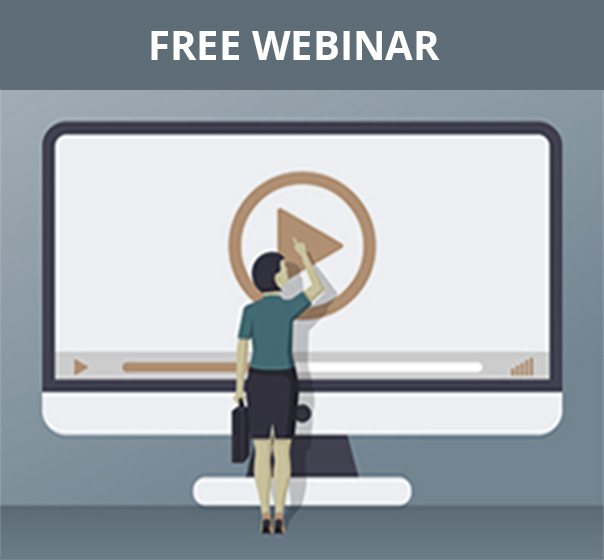 Thursday, February 25th, 2021 |
Choose your preferred time
Strategies for Shifting Your Customers to Digital Payments
In recent years, consumers have demonstrated a strong preference toward contactless and cashless transactions – and COVID-19 has only accelerated this trend.
While paper checks have seen a sharp decline in recent years, card payments have shown strong annual growth and a new appetite for digital payment options is emerging.
In response, organizations around the world are increasingly adopting digital payment methods – and as a result, they're getting paid faster and seeing improved customer retention and satisfaction.
If you're considering implementing digital-first payment methods at your organization, this webinar is where you need to start.
Join us to learn how to:
Enable digital payment acceptance
Leverage digital payment options
Make the leap to remote collections
Incentivize customer adoption
And more!

REGISTER FOR THIS FREE WEBINAR NOW
Can't attend the webinar live? Sign up anyway and we'll send you the recording when the event is over.

You will also be subscribed to our email newsletter that delivers practical advice, resources, and products to help you navigate everyday finance challenges.

You can unsubscribe from emails at any time.
Privacy Policy