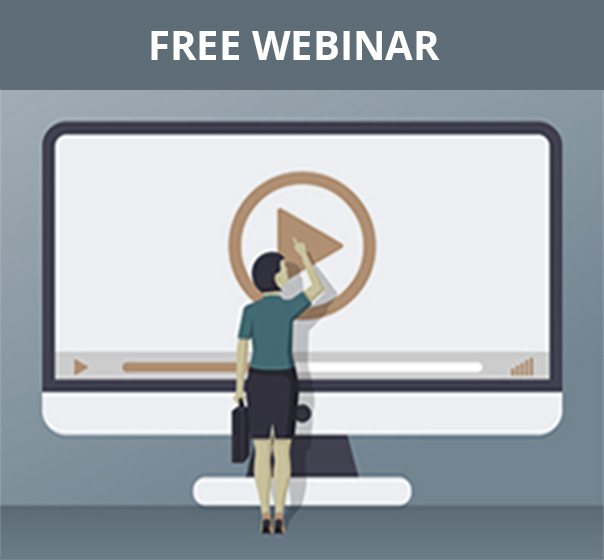 Friday, November 5th, 2021 |
Choose your preferred time
Smarter Expense Management in the New World of Work
New work environments have put finance departments on ice skates
2020 and 2021 have been transformational years for everyone, especially finance!
Combine the sudden transition to remote work and today's conversations around hybrid work, it seems like everything is changing by the day.
"But how does this affect my finance department?"
With employees being scattered all over, some in office, some hybrid, and some completely remote, it's becoming increasingly difficult to implement a solid expense management policy.
A concrete strategy that ensures their policies address the new workplace needs effectively.
If it's been months since you've updated your employee expense policy – or you don't have one at all – we'll give you the needed info to build a solid foundation or enhance your current one.
In this session you'll learn:
Why it's important to have an employee expense policy that fits current working conditions.

How hybrid or remote work models should factor into policy development.

What you can put into place today to increase spend management, reduce risk, and ensure compliance. 

How selecting the right technology tools can dramatically increase the effectiveness of your expense policy.


Duration: 45-minutes
Your Speaker: 
Kara Bernard
Managing Director
Lyndon Group
REGISTER FOR THIS FREE WEBINAR NOW
Can't attend the webinar live? Sign up anyway and we'll send you the recording when the event is over.

You will also be subscribed to our email newsletter that delivers practical advice, resources, and products to help you navigate everyday finance challenges.

You can unsubscribe from emails at any time.
Privacy Policy