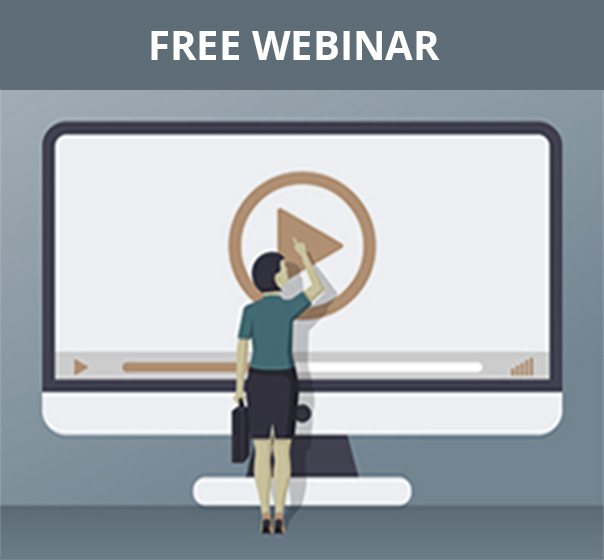 Wednesday, September 2nd, 2020 |
12 PM 3 PM 5 PM
Spend Management and Driving Growth in 2020
In a tumultuous year, spend is one thing you can control
In most organizations, business spending happens in silos. While marketing is busy spending money on advertising, other departments like IT, HR, and Operations are also chipping away at the company budget.
Without a clear understanding of how (and where) money is being spent, it's easy for a company to run into trouble — or worse, run out of cash.
Some companies who couldn't adapt quickly to the changing economic conditions have gone under in 2020, and many more have had to lock down spending.
As a finance professional, understanding what employees are requesting, where cash is going, and how spend is being approved can be the hidden lifeline of your company.
Economic downturn or not, spend management gives companies greater control and oversight over the use of company resources so that they can be used for more strategic initiatives to grow the business.
Join this webinar to learn everything you need to know about proactive spend management – and how it can be a gamechanger for your company during these unprecedented times.
In this session, you'll learn:
How to monitor spend and budgets effectively to extend your runway
How to establish a spending policy that is at once fair but catches spend leakage
Ways to implement cost controls around spending that is proactive, giving spend visibility to committed purchases before the invoice even arrives
How to increase internal controls through an approval process around spend, and how to approach change management to get your team on board
Speakers:
Marc Zablatsky, Virtual CFO for Startups at Burkland & Associates
Christopher Sands, Chief Financial Officer, MineralTree
REGISTER FOR THIS FREE WEBINAR NOW
Can't attend the webinar live? Sign up anyway and we'll send you the recording when the event is over.

You will also be subscribed to our email newsletter that delivers practical advice, resources, and products to help you navigate everyday HR challenges.

You can unsubscribe from emails at any time.
Privacy Policy