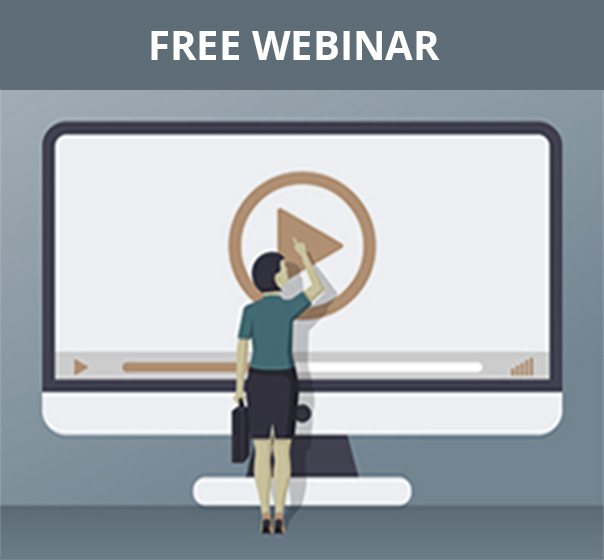 Thursday, April 29th, 2021 |
Choose your preferred time
Statutory Reporting in 2021 & Beyond:
How to Mitigate Risk, Adapt and Thrive
2020 brought unprecedented changes to how we report, record, and manage finances.
The inherent risks of outdated, manual reporting processes are amplified in the current environment where employees are either partially or fully remote and regulations are constantly changing.

Now is the time to reassess and revise your organization's approach to statutory reporting and ensure you're compliant and concise in 2021 and beyond.

Join specialists from PwC and Workiva as they share their insights on how companies can adapt their statutory reporting operating models, processes, and strategies.
After this webinar, attendees will walk away able to:
Improve the statutory reporting process to help build trust and confidence in your reports, freeing up time for value-adding initiatives

Plan for transformation with insights from global industry leaders

Put valuable insights and strategies into practice for a more optimized, less tedious statutory reporting process

Identify how industry leaders are reducing risk through centralized approaches and add transparency, consistency, and efficiency into the statutory reporting process
Your Speakers:
Conor O'Kelly:
Conor has over 20 years of experience as a senior finance executive for multinational corporations. He is a fellow of the Institute of Chartered Accountants in Ireland (FCA). He was also a Member of Council at the Institute of Chartered Accountants in Ireland from 2002–2005.

Raisa van Olden:
Raïsa van Olden is responsible for the planning and execution of go-to-market strategies in the U.S. and EMEA. Previously, she worked in customer success leadership at different start-up companies. Raïsa knows about business reporting solutions and financial regulations. She has experience with managing and scaling customer success departments, monitoring service levels (NPS and SEC) and process improvements. She holds a master's degree in Clinical Developmental Psychology from the University of Amsterdam.

Jamie Barakat:
Jamie is a Partner in PwC's Finance Effectiveness Advisory practice specializing in challenges central to the CFO and Controllership agendas. He has 17 years of experience performing large-scale technology-enabled finance transformations, post-merger integration, and business process redesign initiatives. Jamie focuses on leveraging emerging technology to help drive standardization, simplification and automation of client's core finance processes and back-office functions in order to position finance as an effective and efficient business partner.

He has worked across the critical finance areas, such as financial close and consolidation, global statutory reporting, management reporting, budgeting and forecasting, and service delivery models.

Jamie spent two years with PwC living internationally, where he supported a Fortune 15 client with a multi-billion acquisition and post-merger transformation. He is a licensed CPA in the state of Illinois and received his MBA from Northwestern's Kellogg School of Management. Jamie lives in downtown Chicago with his wife Beth and two children.

Bradford Donaldson:
Brad is an Atlanta-based Partner with PwC's Finance Transformation practice. He has 20+ years of experience within both management consulting and industry as a financial controller, transformation leader, and integration leader for multiple businesses while at General Electric. Brad has expertise in finance transformation, financial close, FP&A operating models, shared services design and implementation, accounting policy and GAAP change, M&A cutover and integration planning, and business process improvement.

Over the past couple years Brad has been heavily focused on helping companies around FP&A operating models and efficiency. This includes leveraging emerging technologies and how to upskill their organizations to enable users to develop automations and visualizations which provide better and more timely insight into operations.
REGISTER FOR THIS FREE WEBINAR NOW
Can't attend the webinar live? Sign up anyway and we'll send you the recording when the event is over.

You will also be subscribed to our email newsletter that delivers practical advice, resources, and products to help you navigate everyday challenges.

You can unsubscribe from emails at any time.
Privacy Policy