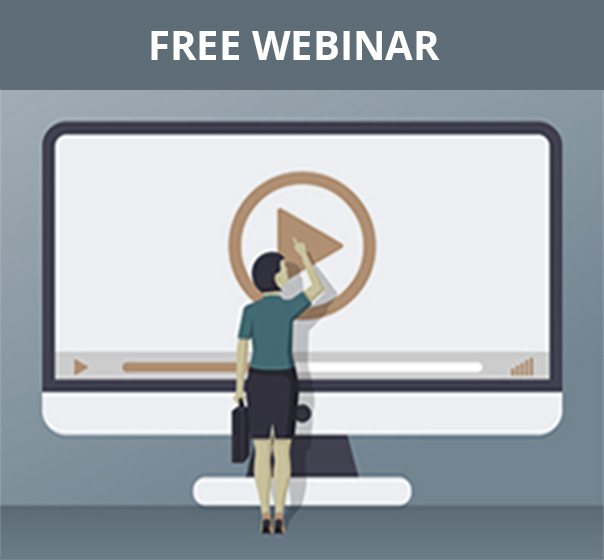 Thursday, August 12, 2021 |
Choose your preferred time
Strategies for Your Post-COVID Travel Plans
Best practices for re-opening company travel
As travel resumes, you need to make travel more productive, cost-efficient, and safe.
You've always tried to strike a balance between costs and benefits when it comes to employee travel. But COVID added some additional factors into the mix – necessity and employee safety.
As we move forward post-COVID, you need to ensure that your travel policies are safe, cost-efficient, and up to date with the current regulations.
So how do you protect your employees – and your bottom line – while simultaneously "getting back out there?"
How do you reign in costs and set more sensible guidelines for business travel?
In this webinar, you'll learn best practices for creating and updating corporate travel policies that take both COVID and cost savings into consideration. You'll get insights on how to determine the potential net benefits of travel, while ensuring employee confidence and safety.
After this session you'll be ready to:
Build a bullet-proof plan for re-opening company travel
Level set employee and financial expectations for the return of travel – and help employees overcome any travel fears
Guide business line managers in discerning when travel is the best option (and when to stay put)
Automate and streamline your travel decision-making and travel logistics – and cut costs.
Minimize travel-related company risk and liability

Duration: 60-minutes
Panelists: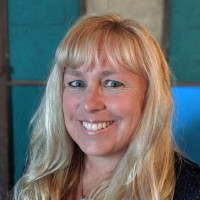 Michelle Coussens, Founder, Plan B Consulting
Michelle Coussens is a frequently sought out speaker for numerous types of organizations on a wide range of topics related to the workplace, including but not limited to, talent management, business safety and continuity, and financial acuity. In 2020, she created and delivered more than 40 well-regarded presentations for numerous organizations around the world. She is a resourceful, resilient, and relentless business professional with demonstrated success in building new programs, driving short-term efficiencies, and improving long-term effectiveness all through innovation, rigor, and courageous leadership. She has direct experience with a variety of industries, as well as in consulting, education, and not-for-profit organizations. With consistently high participant ratings, her webinars, seminars, and speaking engagements bring practical value to businesses of every size and type.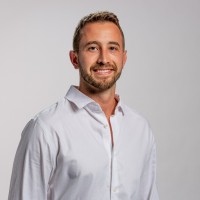 Blaine Bassett, Sr. Product Marketing Manager, TripActions
As a Senior Product Marketing Manager, Blaine leads the execution of the go-to-market strategies for tools and features impacting all TripActions customers, from business operations to travel programs. Prior to TripActions, Blaine worked in Product Marketing at Lyft; before that, he helped launch Google Shopping throughout the United States. Blaine is a travel junkie at heart, but when he's not planning his next trip, he spends his time in the pottery studio designing his newest creations. Blaine is a Colorado transplant and lives in San Francisco, CA.
REGISTER FOR THIS FREE WEBINAR NOW
Can't attend the webinar live? Sign up anyway and we'll send you the recording when the event is over.

You will also be subscribed to our email newsletter that delivers practical advice, resources, and products to help you navigate everyday Finance challenges.

You can unsubscribe from emails at any time.
Privacy Policy