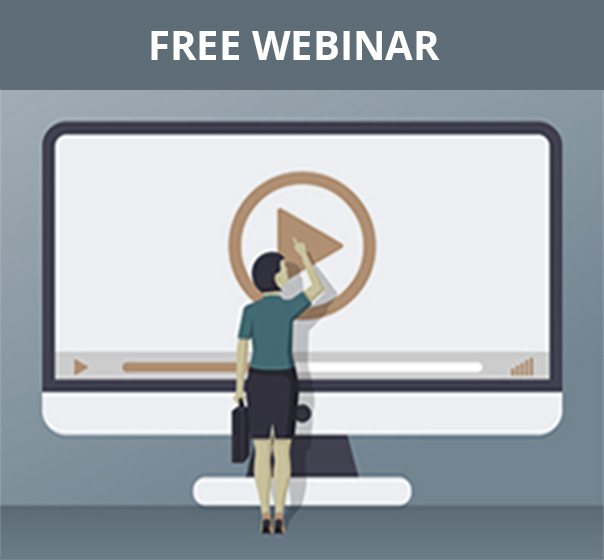 Tuesday, March 9th, 2021 |
Choose your preferred time
Streamline Your Remote Month and Quarter-End Closing
It's hard to believe that Q1 of 2021 is already coming to a close.
It's even harder to believe it's been almost a year since COVID-19 upended life as we know it and pushed most companies to remote work.
And while you've adjusted to new normal, the new year provides an opportunity to streamline your remote operations for critical finance processes – like month and quarter-end closing.
Join us for a webinar that'll equip you with everything you need to make remote month and quarter-end closing a breeze in 2021.
You'll learn:
How to ensure that the complexities of accounting processes are completed efficiently – without sacrificing compliance
Tips to streamline and automate your remote month and quarter-end close
Best practices for internal reporting that increase visibility throughout the organization
Paperless processes you can implement to simplify remote operations
And more!
REGISTER FOR THIS FREE WEBINAR NOW
Can't attend the webinar live? Sign up anyway and we'll send you the recording when the event is over.

You will also be subscribed to our email newsletter that delivers practical advice, resources, and products to help you navigate everyday finance challenges.

You can unsubscribe from emails at any time.
Privacy Policy