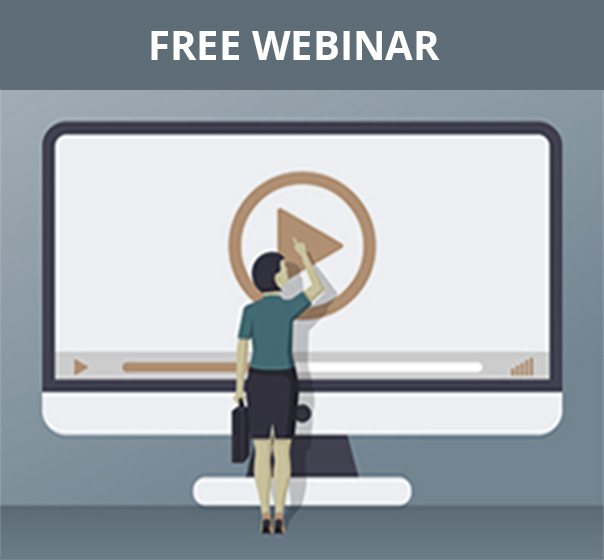 Tuesday, September 21st, 2021 |
Choose your preferred time
Survival Guide for Nonprofit Finance Teams
Our experts in the field report that nonprofit teams are forced to use really outdated tools. It's like using an old, rusty, too small screwdriver when state-of-the-art drills exist. Imagine how much more you could accomplish with a drill?
The analogy takes a serious turn when we relate it to the actual mission at stake. Every time that old, rusty screwdriver is used instead of a drill, that's significantly less homes that aren't being built for people who need them.
And even worse still? Our experts say that on finance teams, the outdated tools are used for things like reporting and system integrations (read: non-revenue generating). At least that old screwdriver gets you some forward motion!
It's time to get yourself some new power tools – and the team at Sage has the toolbox stocked in the form of this free survival guide webinar on September 21st.
You'll walk away with strategies to help ensure mission success, including:
Tools to tackle the ever-increasing lists of demands with flexibility, control, visibility, and scalability
A how to guide to support separate, balanced set of books
The easiest way to track general vs. restricted dollars
Methods to streamline the grant process and avoid unnecessary headaches
Tips for seamlessly reporting results to a variety of stakeholders (board of directors, donors, execs, etc.)

Duration: 60-minutes
REGISTER FOR THIS FREE WEBINAR NOW
Can't attend the webinar live? Sign up anyway and we'll send you the recording when the event is over.

You will also be subscribed to our email newsletter that delivers practical advice, resources, and products to help you navigate everyday finance challenges.

You can unsubscribe from emails at any time.
Privacy Policy