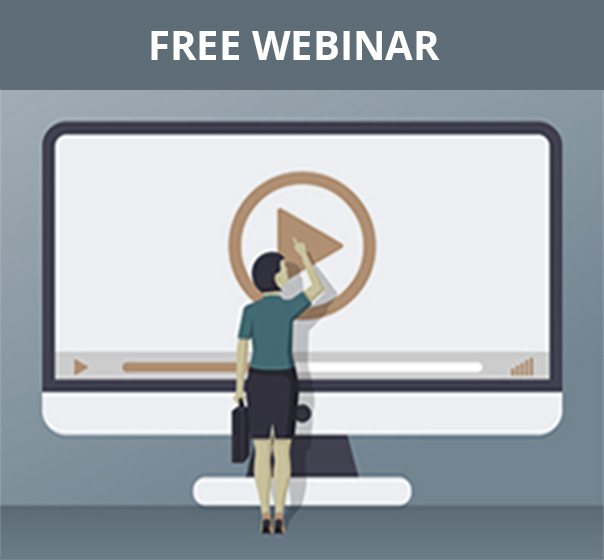 Monday, June 29th, 2020 |
Choose your preferred time
Best Practices for Identifying & Minimizing Tail Spend
Tail spend is a $1.8 trillion dollar problem per year in the U.S. alone.
You may know tail spend by any one of these definitions:
Any vendor with an annual spend below an arbitrarily defined figure. This can usually range from $100k to $1 million, depending on the size of your company and your vendor spend.


The classic 80% of the total vendor count which according to Pareto's law makes up 20% of total vendor spend.


Any vendor which is not being actively managed by Procurement.

It doesn't really matter which of these you pick – they all boil down to the same concern: You're measuring and validating expenditure in less visible, not-so-predictable places, with almost zero past patterns to draw on. (That's an invitation for some pretty expensive headaches!)
So, the question is, in a down economy where sales are flat (or even declining), and after you've shored up in all the usual place when it comes to spending, how can you extract real savings from your organization's tail spend?
Join us, Monday, June 29th where two top experts in their field will dive into and outline a proven, structured approach to managing tail spend, the top ways to identify and define your tail spend and maximize the return on your efforts, plus:
Keys to identifying tail spend in your organization
Tangible rewards you'll reap with a sound management strategy

How the role of procurement has become a strategic driver of business

Tools and systems to transform your procurement processes for the better

Common pitfalls of a simplistic approach to tail spend management

A formula that gives you a holistic supplier risk assessment

BONUS: Save your seat for this free event and also get immediate access to the ultimate guide to tail spend management ebook from Fairmarkit.

Your download link is right on the next page!


Duration: 60-minutes
Your Speakers: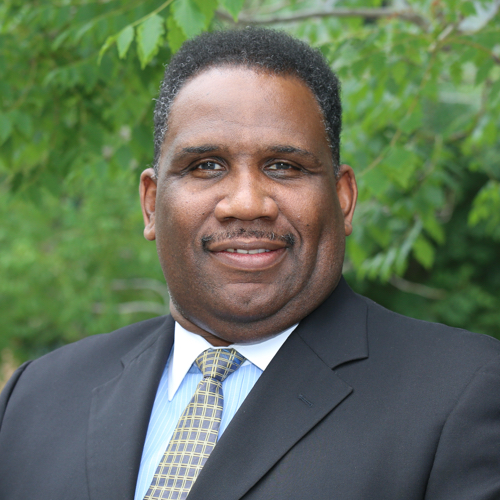 Walter Charles
Chief Procurement Officer at Biogen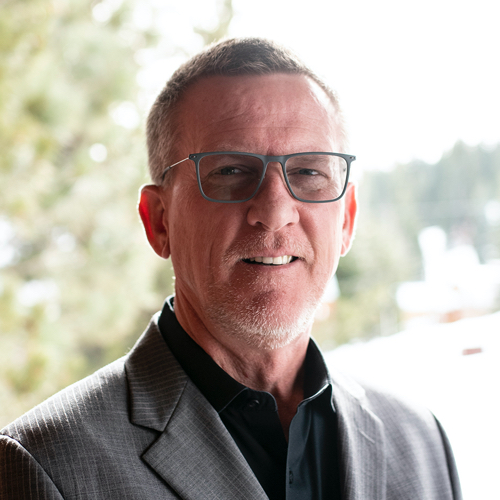 Greg Tennyson
Global Head of Corporate Services at VSP Global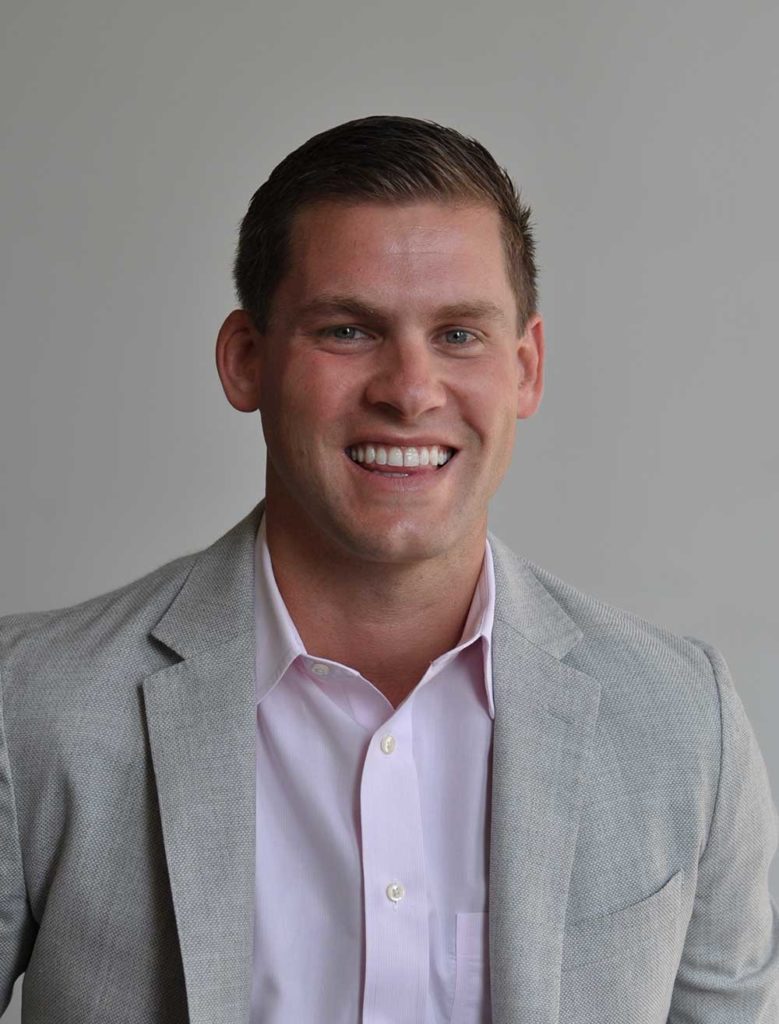 Kevin Frechette
CEO and Co-Founder of Fairmarkit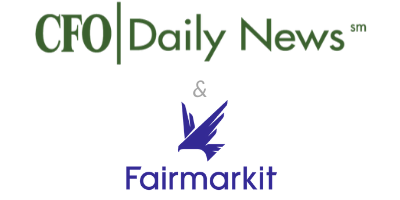 REGISTER FOR THIS FREE WEBINAR NOW
Can't attend the webinar live? Sign up anyway and we'll send you the recording when the event is over.

You will also be subscribed to our email newsletter that delivers practical advice, resources, and products to help you navigate everyday Finance challenges. You may also be contacted by the sponsor of this event.

You can unsubscribe from emails at any time.
Privacy Policy