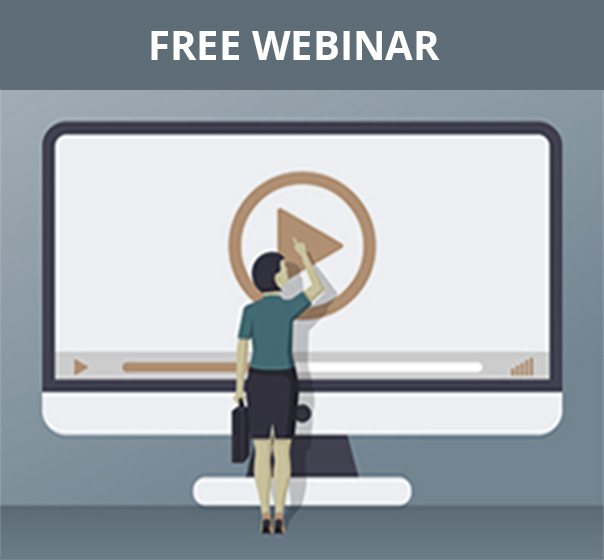 Tuesday, March 16th, 2021 |
Choose your preferred time
The Finance Leader's Guide to Regaining Time in 2021
The ability to innovate in response to remote work, a fluctuating economy, and frequently changing regulations is your organization's greatest competitive edge in 2021 – which is why forward-thinking finance leaders are taking on a more strategic role this year.
That means contributing to your organization's recovery efforts and making difficult decisions around resource allocation, budgeting, and cash flow planning.
Join us for a panel discussion between top finance leaders where you'll learn best practices to streamline (or even eliminate) manual, time-consuming finance tasks – so you can allocate more time and resources to strategic business operations.
You'll leave this session knowing:
The areas of opportunity where finance leaders can slash hours and save energy on manual and repetitive tasks
How to integrate real-time spend data and budget insights into your strategic planning
How to bring the CFO suite into the modern era, and what forward-thinking companies have already done to make the switch
Speakers:
Bruce A. Phillips, CPA – Managing Director & Partner, Aprio Cloud
Blake Oliver, CPA – Marketing Director, Jirav
Dani Hao – Community and Events Manager, Procurify (Moderator)
REGISTER FOR THIS FREE WEBINAR NOW
Can't attend the webinar live? Sign up anyway and we'll send you the recording when the event is over.

You will also be subscribed to our email newsletter that delivers practical advice, resources, and products to help you navigate everyday finance challenges.

You can unsubscribe from emails at any time.
Privacy Policy