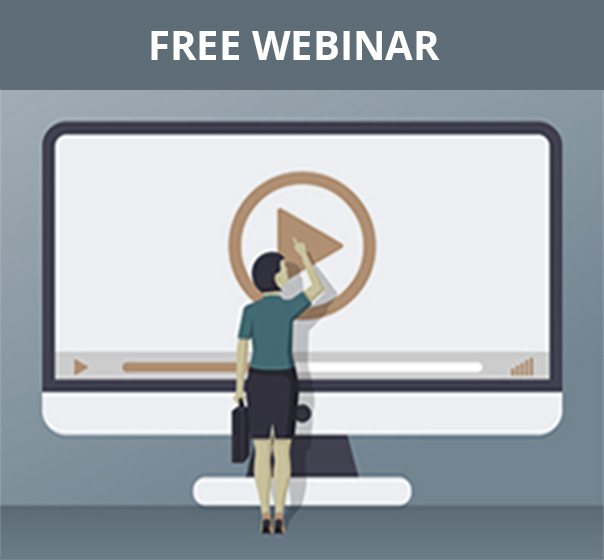 Wednesday, May 26th, 2021 |
Choose your preferred time
Time is Money
How Much is Your AP Process Really Costing You?
It's 2021. Isn't it time to re-evaluate your clunky, outdated, manual processes?
With the technology available today, there's no reason for your employees to be bogged down by manually navigating your AP system.
Manual processes are prone to human error and, after countless repetition, drains not only your employees' stamina, but also your profits.
Studies show that companies that have introduced automatic invoicing have experienced savings between 60-80%.
Imagine being able to tell your company that you discovered a method to make their workflow smoother and increase your savings.

Join us for this free webinar on May 26th. You'll discover how to:
Calculate the value of your existing system – and how much money you're currently wasting

Increase employee satisfaction by freeing up their time to focus on high value (read: more profitable) tasks

Streamline your invoice approval time
Duration: 1 hour
Your Speaker: Chris Doxey, CAPP, CCSA, CICA, CPC President, Doxey Inc.
REGISTER FOR THIS FREE WEBINAR NOW
Can't attend the webinar live? Sign up anyway and we'll send you the recording when the event is over.

You will also be subscribed to our email newsletter that delivers practical advice, resources, and products to help you navigate every day finance challenges.

You can unsubscribe from emails at any time.
Privacy Policy