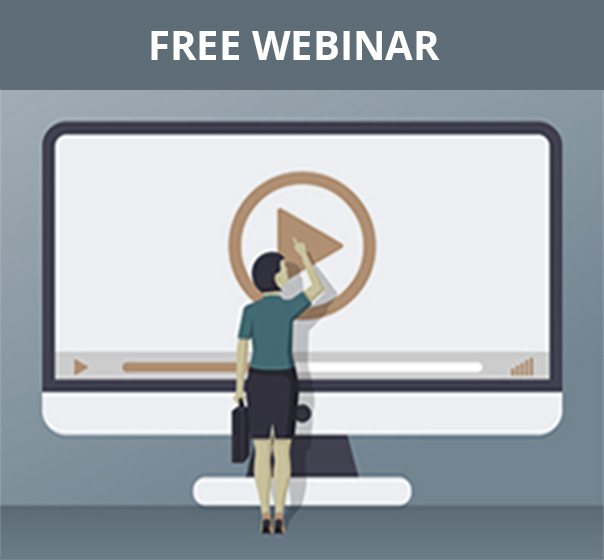 Wednesday, February 16th, 2022 |
Choose your preferred time
Transforming the Finance Function
Making 2022 a Year of Evolution for Your Finance Team
Unsurprisingly change was always on its way – but the pandemic has drastically accelerated the rate at which savvy finance teams are digitally transforming their role.
Even if you've already implemented some automations in your department, the digital transformation occurring across the top finance teams encompasses more than just software or systems.
Because the truth is, when the software and systems take over non-value-added tasks, your people and top talent get a chance to transform too.
What was once mundane busy work now becomes a hub for human innovation and organizational decision-making.
Join us for this free webinar on February 16th to learn how you can take your finance function from reactive task performers to proactive organizational support.  
You'll walk away knowing:
How to make consistently smarter organizational decisions
Methods for decreasing surprises and increasing transparency
Tips and best practices for preventing fraud within your finance processes
The strategy used to save your company hundreds of thousands of dollars annually
And more!

Duration: 60-minutes
Your Speakers:
Eileen Wynne
Eileen Wynne most recently was the Chief Accounting Officer of Analog Devices, Inc. – a Fortune 500, multi-national, $45 billion market capitalization semiconductor manufacturing company. As a member of the senior leadership team at Analog, she was the driving force behind their strategy to automate their Accounts Payable processes in addition to managing mergers and acquisitions, company restructurings, debt financings, and M&A integration. Eileen is currently working in a CFO consultancy role, providing accounting and finance services to businesses in areas such as financial transformation and IT systems integration, amongst others.
Susan Spence
Susan Spence is Co-founder and President of SoftCo. Founded in 1990, SoftCo is one of the most successful native Irish Software companies with more than 2 million business users worldwide. Before co-founding SoftCo, Susan held senior management positions with Hewlett Packard, McDonnell Douglas, and Phillips BV. She is a former non-Executive Director of CIE and for the past eight years a Lead Entrepreneur for Going for Growth, a program mentoring female business owners. Currently, Susan is Chairperson of the Department of Enterprise, Trade and Employment's Regional Enterprise Plan for Dublin.
REGISTER FOR THIS FREE WEBINAR NOW
Can't attend the webinar live? Sign up anyway and we'll send you the recording when the event is over.

You will also be subscribed to our email newsletter that delivers practical advice, resources, and products to help you navigate everyday finance challenges.

You can unsubscribe from emails at any time.
Privacy Policy