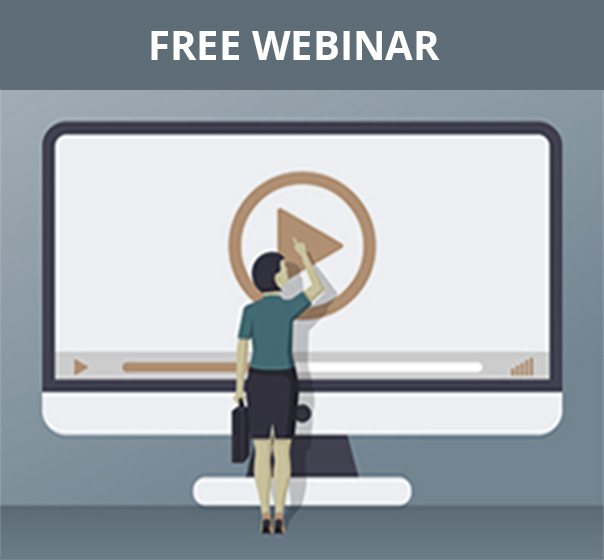 Wednesday, December 16th, 2020 |
Choose your preferred time
6 Strategies for Cost Reduction & Expense Management
Have a Strategic Plan to Manage Costs & Spend in 2021
Amid a pandemic economy, finance teams are focused on identifying opportunities for cost savings as they plan and finalize their 2021 budgets.
Even organizations that are "bouncing back" from the pandemic are struggling to control expenses in this new reality, especially with the challenges of a distributed workforce.
Entering the new year with an optimized expense management process is crucial for recovery, cost management, and a successful year.
Join Pamela Fagan, a 50-year veteran of the accounting and finance world for a free webinar that will prepare you to control costs, manage spend, and set you up for a successful new year.
Tune in on December 16th to learn:
How remote and on-site expenses vary and how to control them
How to get real-time visibility and reporting into employee spend in 2021
How to improve team productivity by automating enforcement of spend policies and budgets

Duration: 60-minutes
Your Speaker:
Pamela Fagan is president of Audit Business Services, Inc. She is a management consultant and compliance auditor to government, business, and associations with global perspective. She has fifty years of experience in human resources, payroll, management, accounting, and finance. Fagan has been an Executive Vice-President for a manufacturing plant; director of accounting and personnel and CEO for a nationwide rental company, business manager for a non-profit opera company; and currently is the operations director for a Native American non-profit organization.
Pamela has been a trainer/presenter for multiple training companies for the last 27 years. Her topics have included accounting, payroll, human resources, communication and time management, safety, computer courses and administrative/management classes. She is a specialist in all 50 states and Canada employment, labor and tax laws. She has presented over 5000+ seminars, 2500+ webinars, and produces on-line classes. She is a member of National Speech and Debate Association, a member of Society for Human Resource Management, and a member of the American Payroll Association. She has her SPHR certification with SHRM, CPP (certified payroll professional) certification with American Payroll Association, TFOC (tribal finance officers' certification) with Native American Finance Officers Association, and her THRC (tribal human resources certification).
REGISTER FOR THIS FREE WEBINAR NOW
Can't attend the webinar live? Sign up anyway and we'll send you the recording when the event is over.

You will also be subscribed to our email newsletter that delivers practical advice, resources, and products to help you navigate everyday HR challenges.

You can unsubscribe from emails at any time.
Privacy Policy