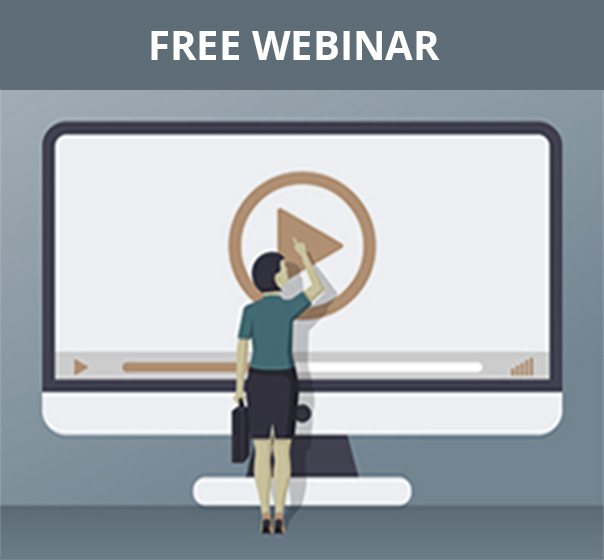 Tuesday, January 12th, 2021 |
Choose your preferred time
How to Build an Agile Approach to Forecasting and Budgeting in 2021
With an un-benchmarked year like 2020, creating an accurate annual plan for 2021 has been a challenge for finance teams.
Most finance leaders are taking an agile approach by forecasting 2021 quarterly, so there's a regular cadence to adjust the full year forecast based on external triggers like vaccine timing.
But how do you shift your team's process to a more agile, proactive approach?
And how do you communicate these plans to your executives and impacted teams?
Join us for a complimentary webinar to learn agile approaches for finance in 2021 and how to keep real-time visibility into spend, cash flow, and bottom-line revenue.
Walk away from this information-packed webinar with:
A comprehensive framework for agile budgeting and forecasting in 2021

Best practices for gaining more visibility and control over company spend

Strategies to identify opportunities to react swiftly and adapt to change

Ways to communicate your approach to your executive team and impacted teams like HR, marketing, etc.

Duration: 60-minutes
About Your Speaker
Pamela Fagan is president of Audit Business Services, Inc., a management consultant, and compliance auditor to government, business, and associations with global perspective.
She has fifty years of experience in human resources, payroll, management, accounting and finance. She has been an Executive Vice-President for a manufacturing plant; director of accounting and personnel and CEO for a nationwide rental company, business manager for a non-profit opera company; and currently is the operations director for a Native American non-profit organization.Pamela has been a trainer/presenter for multiple training companies for the last 27 years.
She is a member of National Speech and Debate Association, a member of Society for Human Resource Management, and a member of the American Payroll Association. She has her SPHR certification with SHRM, CPP (certified payroll professional) certification with American Payroll Association, TFOC (tribal finance officers' certification) with Native American Finance Officers Association, and her THRC (tribal human resources certification).
REGISTER FOR THIS FREE WEBINAR NOW
Can't attend the webinar live? Sign up anyway and we'll send you the recording when the event is over.

You will also be subscribed to our email newsletter that delivers practical advice, resources, and products to help you navigate everyday HR challenges.

You can unsubscribe from emails at any time.
Privacy Policy