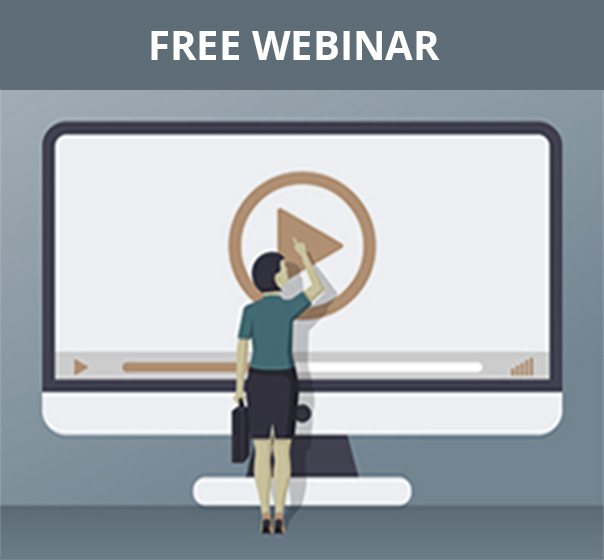 Thursday, November 19th, 2020 |
Choose your preferred time
Controlling Expenses & Cash Flow in a Remote Workplace
Mitigate Risk and Manage Costs
COVID-19 has forced organizations to allow employees to work remotely and operate from home. Even with these new challenges and operational changes, the same functions MUST be performed to ensure costs stay low and cash flow remains stable.
How do you successfully control expenses and cash in a remote workforce?
In this webinar, you'll learn how to efficiently manage expenses digitally and how to accomplish all major finance functions from any location.
This webinar will teach you how to:
Maximize technology for automated authorizations and approvals
Use technology to establish limits, plus authority and approvals with real-time notifications, while ensuring employees remain responsible
Focus on flagging the exceptions rather than spending time on manual approvals and reconciliation
Some key takeaways include:
How to efficiently manage expenses & cash by leveraging technology while working remotely
How to accomplish all related functions & activities, regardless of location
Improve workflow, cash flow, and reporting

Duration: 60-minutes
Your Speaker:
Carl Young is an Author, Speaker, Trainer, Consultant, and Organizational Coach. He holds an MBA and completed graduate studies in Accounting and Taxation.
Young is a former CFO of a $275M, high-growth technology-based company.
He has over 25 years of senior-level business management experience, as well as 25 years of training experience in finance, accounting, and business management.
Young is a member of the: American Society of Corporate Controllers, Council of Experts (investment firm Gersen & Lehrman), Society of Industry Leaders (sponsored by Standard & Poors), and the National Association of Accountants.
REGISTER FOR THIS FREE WEBINAR NOW
Can't attend the webinar live? Sign up anyway and we'll send you the recording when the event is over.

You will also be subscribed to our email newsletter that delivers practical advice, resources, and products to help you navigate everyday HR challenges.

You can unsubscribe from emails at any time.
Privacy Policy