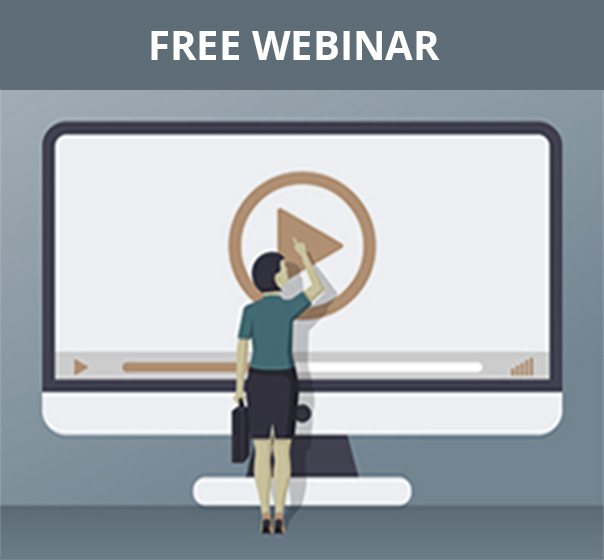 Thursday, September 10th, 2020 |
Choose your preferred time
Detecting and Preventing T&E Fraud
Before It Costs You
Strategies to Identify Fraud and Avoid Costly Consequences
According to a recent survey from Procurify, 3 in 10 employees admit to fudging their expense reports.
While expense report fraud certainly isn't new, the current pandemic in the U.S. and the world as a whole is opening the door for increased temptation, less attention, and even greater financial losses.
Small fraudulent charges, like expensing a personal purchase or pocketing an already charged refund, are easily overlooked.
However, these "minuscule" claims add up fast – leading to millions of dollars in losses every year.
Join us on September 10th to discover how to implement effective policies that prevent reimbursement fraud in 2020, techniques for spotting red-flags and risk mitigation, plus:
The most common types of travel, entertainment & reimbursement fraud impacting companies today

Internal Controls: Best practices you need to know

Anti-fraud control strategies and tools to prevent reimbursement fraud in your organization

How the COVID-19 pandemic increases fraud risk

And more!

Duration: 60-minutes
Your Speakers:
Peter Goldmann
President
FraudAware LLC
REGISTER FOR THIS FREE WEBINAR NOW
Can't attend the webinar live? Sign up anyway and we'll send you the recording when the event is over.

You will also be subscribed to our email newsletter that delivers practical advice, resources, and products to help you navigate everyday HR challenges.

You can unsubscribe from emails at any time.
Privacy Policy