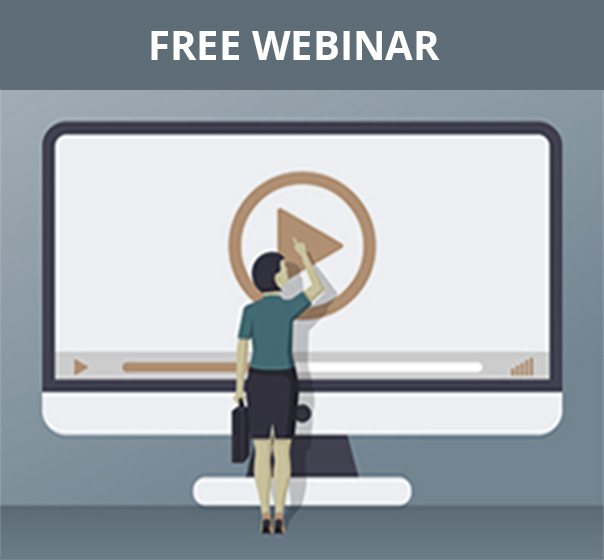 Wednesday, September 29th, 2021 |
Choose your preferred time
Breaking Down the Silos Between A/P And A/R
Better Cash Management, Reduced Risks, and More Streamlined Processes
To streamline your finance department and maximize impact, Accounts Receivable (A/R) and Accounts Payable (A/P) need to work together.
With goals such as:
Greater transparency
Integrated payments
Better cash management
Streamlined reporting
Breaking down silos where A/P and A/R once functioned as separate departments provides a more real-time view of cash and real-time insights into the health and stability of the organization.
How could greater collaboration and a streamlined finance department benefit your company?
Tune in on September 29th to not only find out how, but how to get there.
Walk away from this free event ready to:
Shorten your cash conversion cycle to collect cash faster
Break down A/P and A/R silos while eliminating inefficiencies
Identify where your finance department could be more cohesive to eliminate bottlenecks
Find potential liquidity gaps and changing market conditions to proactively manage cash

Duration: 60-minutes
REGISTER FOR THIS FREE WEBINAR NOW
Can't attend the webinar live? Sign up anyway and we'll send you the recording when the event is over.

You will also be subscribed to our email newsletter that delivers practical advice, resources, and products to help you navigate everyday finance challenges.

You can unsubscribe from emails at any time.
Privacy Policy