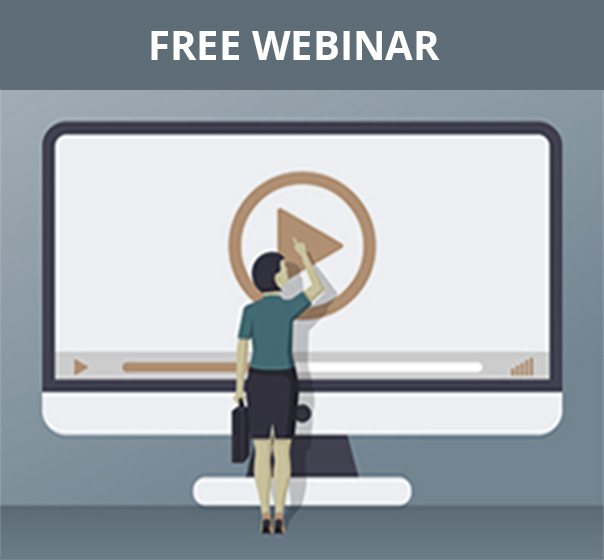 Tuesday, May 25th, 2021 |
Choose your preferred time
5 Ways to Boost Efficiency and Streamline Financial Processes
Unclog the stickiest parts of financial management from T&E to month-end closing
Financial processes touch everything from P/Ls to cash management to payroll to compliance to expenses, and everything in between. It is at the heart of a company's operation and success.
Unfortunately, managing these core financial processes has historically been a time-consuming and dreadful process for both finance & accounting teams and employees alike. This results in preventable manual errors, inefficient spending and cost controls, and steals time away from growth and investment opportunities.
Join Pamela Fagan, president of Audit Business Services, Inc for this webinar as she unpacks 5 methods you can use to unclog the stickiest parts of financial management.
New ways to reduce complexity in your financial processes using technology in a way that allows you to scale your operations more efficiently
How to streamline T&E compliance with built-in policy controls for you employees
Actionable strategies to accelerate approvals, minimize manual errors and eliminate the hassles of expense reporting
Best practices for billing and invoicing to improve cash flow
The key to faster (and more accurate) month-end expense reconciliation

Duration: 1 hour
Speaker
Pamela Fagan is president of Audit Business Services, Inc. She is a management consultant and compliance auditor to government, business, and associations with global perspective. She has fifty years of experience in human resources, payroll, management, accounting and finance. She has been an Executive Vice-President for a manufacturing plant; director of accounting and personnel, and CEO for a nationwide rental company, business manager for a non-profit opera company; and currently is the operations director for a Native American non-profit organization.
Pamela has been a trainer/presenter for multiple training companies for the last 27 years. Her topics have included accounting, payroll, human resources, communication and time management, safety, computer courses and administrative/management classes. She is a specialist in all 50 states and Canada employment, labor and tax laws.
REGISTER FOR THIS FREE WEBINAR NOW
Can't attend the webinar live? Sign up anyway and we'll send you the recording when the event is over.

You will also be subscribed to our email newsletter that delivers practical advice, resources, and products to help you navigate every day finance challenges.

You can unsubscribe from emails at any time.
Privacy Policy