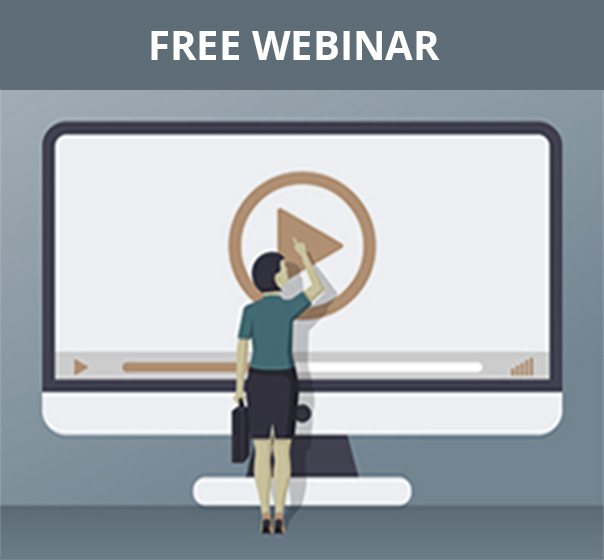 Tuesday, February 16th, 2021 |
Choose your preferred time
What the Best Finance Leaders Already Know: Key Trends of Thriving Companies in 2021
COVID-19 accelerated digital transformation in the B2B landscape. As part of that acceleration, the role of finance leaders has changed dramatically, too.
In times of heightened uncertainty, the role of the CFO transforms from one of capital steward to that of critical strategist and operator who steers the company to calmer waters. So what strategies and technologies are the best finance leaders employing today to ensure a thriving company?
This webinar will discuss how forward-thinking finance leaders are approaching their role in 2021, how technology plays a key role in creating competitive advantages, and what big trends CFOs are capitalizing on to keep their companies ahead of the curve.
Join us on February 16th to discuss:
Key growth strategies of top finance leaders
The four components of hyper-efficient Finance teams
How digital-first methods can improve margins and stability – even in a turbulent economy
How to shift the balance of financial risk in your favor
And more!
Participants: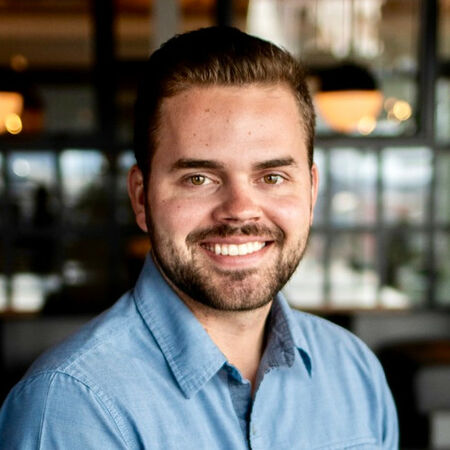 AJ Heffernan is the Director of Finance for Choozle Inc., a digital advertising software platform that leverages detailed consumer data to power programmatic advertising campaigns across multiple mediums. Over his 5 year tenure at the company, he has a proven track record of being able to learn and get work done, concurrently, by harnessing the power of technology to streamline processes.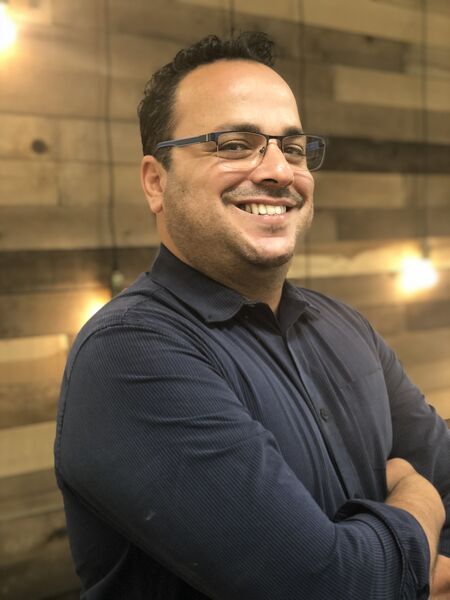 Mark Hassin has spent over 10 years in the Fintech and payments space in several senior executive positions that led companies to significant growth. Prior to joining Paystand, Hassin was the Chief Revenue Officer at Tipalti, the leading accounts payable software provider, where he built the first US sales team and oversaw the company grow its revenues 10X. Before that, Hassin was the VP of Strategic Accounts at BlueSnap, a provider of eCommerce payment processing services, where he led sales and customer success teams for 5 years.
REGISTER FOR THIS FREE WEBINAR NOW
Can't attend the webinar live? Sign up anyway and we'll send you the recording when the event is over.

You will also be subscribed to our email newsletter that delivers practical advice, resources, and products to help you navigate everyday finance challenges.

You can unsubscribe from emails at any time.
Privacy Policy