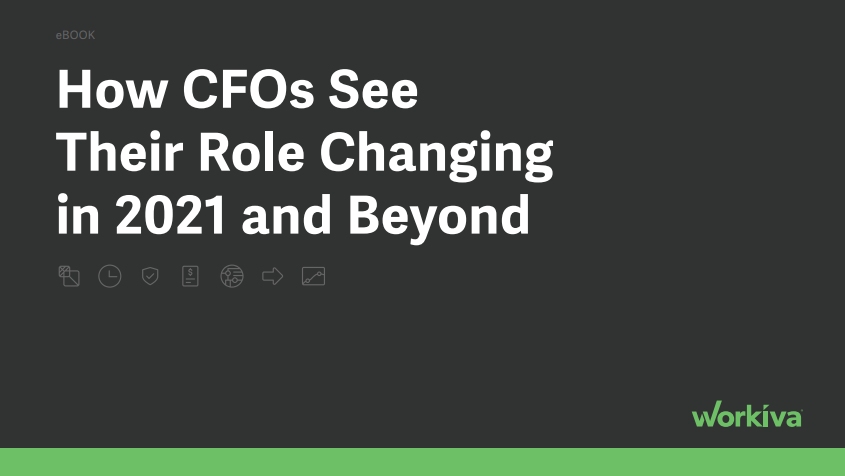 FREE WHITEPAPER
How CFOs See Their Role Changing in 2021 and Beyond
How Strategy, Risk Mitigation, and Business are Changing
2020 was not a great year for people who like certainty and predictability.
Changes in all sectors of society made things that were once as fundamental as two and two – how we work and where that work gets done – suddenly up in the air. 
This past year proved that the role of the Chief Finance Officer has never been more important, but it also raised the question …
What will the role of an agile finance leader look like going forward?
This is a group that prefers spreadsheets to tea leaves, but the circumstances have required finance leaders to peer into their crystal balls, trying to make impactful business decisions for the year to come.
We spoke to seven finance leaders—from CFOs of insurance and healthcare companies to the former COO of a billion-dollar software business. Under the condition of anonymity, they discussed how their role is changing, the realities they're facing, and what they're focused on for growth in 2021.
What they said is off the record but should be on everyone's mind as we overcome the challenges 2020 left behind and move towards a brighter, more profitable future.
DOWNLOAD YOUR FREE WHITEPAPER

By registering for this webinar, you will be subscribed to the CFO Daily News email newsletter that delivers practical advice and resources to help you navigate your everyday challenges. You may also be contacted by this whitepaper provider.