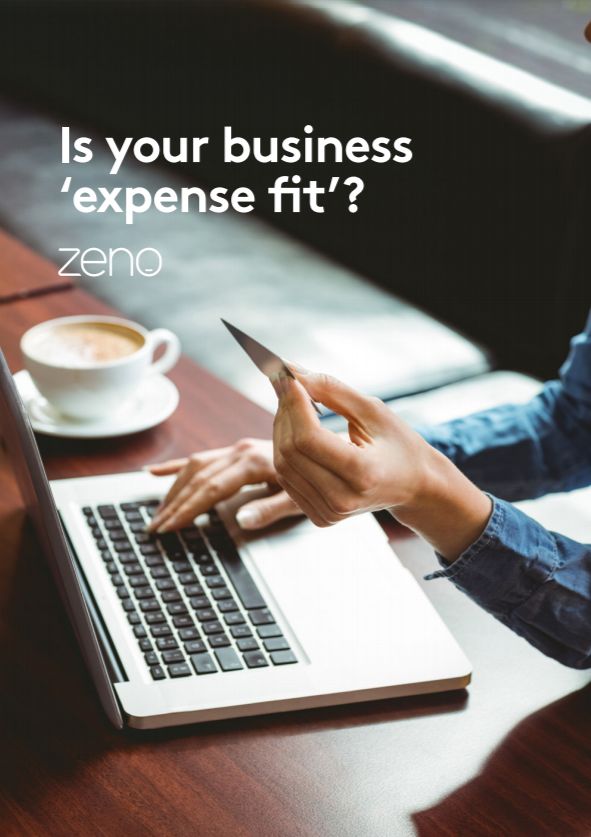 FREE WHITE PAPER
Expense Fitness Checklist
Increase visibility and better manage cash flows
A CFO's responsibilities are becoming ever more demanding and complex in the changing world of compliance and board oversight.

Managing cash flows, securing up-to-date audits, ensuring effective governance …

They're all key to providing both visibility for board decisions and regulatory due diligence.

Managing and overseeing the processing of receipts, inputting data into financial systems, overseeing policy control, and managing various tax regulations is cumbersome at best.

Don't worry – we're here to help.

Use this free checklist to evaluate your expense fitness and take necessary measures to control spend and prevent fraud in your organization.
DOWNLOAD YOUR FREE WHITE PAPER

By registering for this webinar, you will be subscribed to the CFO Daily News email newsletter that delivers practical advice and resources to help you navigate everyday financial challenges. You may also be contacted by this whitepaper provider.

You can unsubscribe from emails at any time.
Privacy Policy