Instant Download
Your Guide To Mastering Cash Flow In Your Small Business
Make The Most Of Every Penny That Comes In
Managing small business finances can feel like a precarious balancing act between invoices-in, and expenses-out.
However, you can conquer cash flow in the short term to set yourself up for long-term growth and success.
But how?
In this new 31-page complimentary whitepaper from Freshbooks, you'll discover how to harness control and conquer your cash flow, prevent a crisis before it starts, and top 6 best practices to invoicing, plus:
How to make the most of every penny coming in

Staying on top of income and controlling expenses

The critical make or break impact of tracking your workflows

Managing cash flow, advanced: The profit & loss report

And more …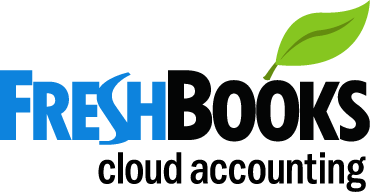 DOWNLOAD YOUR FREE COPY HERE

You will also be subscribed to our email newsletter that delivers practical advice, resources, and products to help you navigate everyday Finance challenges. You may also be contacted by the sponsor of this whitepaper.

You can unsubscribe from emails at any time.
Privacy Policy