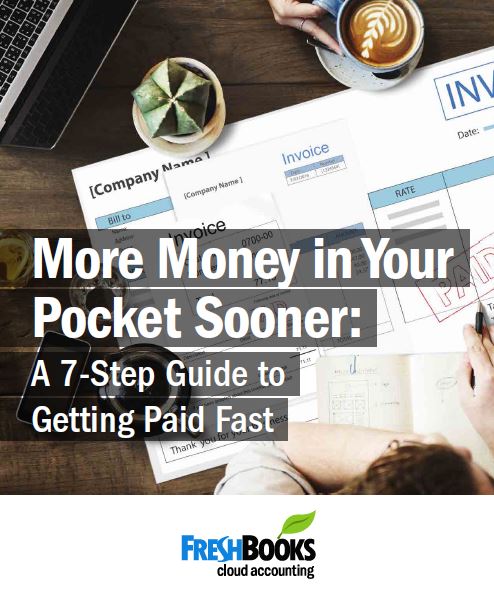 Instant Download
More Money In Your Pocket Sooner
A 7-Step Guide To Getting Paid Faster
Late payments are tough in normal times but in today's economy, it can be even worse.
Spending time worrying about them takes away time you should be using to focus on growing your business.

And oftentimes, nudging customers to pay their invoices can be awkward and uncomfortable, but what else are you supposed to do? You need the money to grow your business!
Although it feels like late invoices is an inevitable part of running a business, they don't have to be.
In this new 26-page complimentary guide from Freshbooks, you'll discover how to reclaim your precious time with 7 smart, proven strategies and techniques you can employ today to get you paid faster (and better!), taking the headache out of invoicing once and for all, plus:
How to make it as simple and easy as possible for clients to pay you

3 steps to creating crystal clear invoices that reduce the back and forth – and help you stand out from the crowd

Weeding out the customers who aren't paying you and how to find and land your ideal client

6 invoicing best practices – and how to employ them without breaking a sweat

The power of language: How word choice plays a huge part in getting paid faster

And more …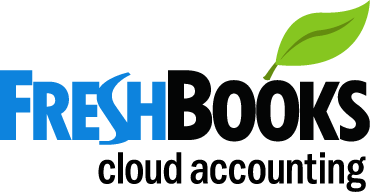 DOWNLOAD YOUR FREE COPY HERE

You will also be subscribed to our email newsletter that delivers practical advice, resources, and products to help you navigate everyday Finance challenges. You may also be contacted by the sponsor of this guide.

You can unsubscribe from emails at any time.
Privacy Policy