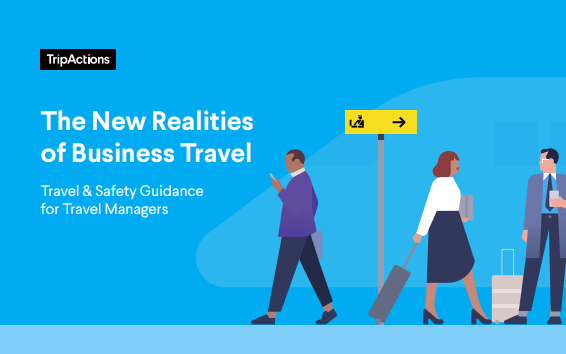 FREE WHITEPAPER
The New Realities of Business Travel
Considerations for Safety, Compliance, and Expense Management
When it comes to resuming business travel and easing restrictions – there are a lot of factors to consider.
The new realities of corporate travel continue to shift. Whether domestic or international, businesses now need to account for different state and country regulations before they can send their employees on their next trip.
For agile organizations, the key to getting back to business effectively is understanding how to navigate local and federal safety guidelines.
This whitepaper will dive into the latest strategies for resuming business travel and the implications of proactive travel management.
Download this resource and discover:
The intricacies of domestic and international travel
How to maximize your travel management efforts
Ways to stay compliant and safe when resuming business travel
And more!
DOWNLOAD YOUR FREE WHITEPAPER

By downloading this whitepaper, you will be subscribed to the CFO Daily News email newsletter that delivers practical advice and resources to help you navigate your everyday challenges. You may also be contacted by this whitepaper provider.