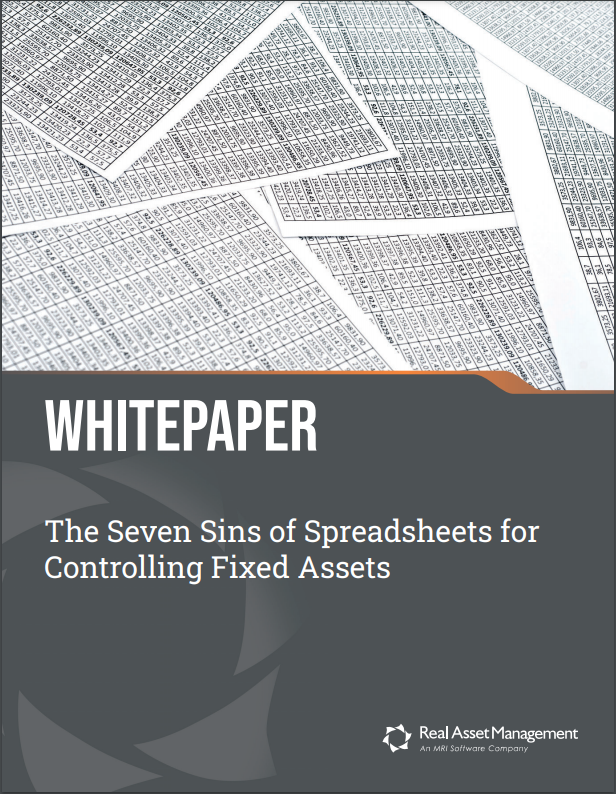 Free Guide
The Seven Sins of Spreadsheets for Controlling Fixed Assets
The latest research shows that up to 90% of spreadsheets have errors that impact a business' results and have caused large-scale losses to massive companies.
So if your business relies on multiple different spreadsheets to function on a day to day basis, you're almost guaranteed to be negatively impacting your bottom line.
This whitepaper outlines the top 7 mistakes you might not even know you're making with your spreadsheet management – and how to fix it now at your organization.
Download your free copy to learn:
How manual asset management is labor intensive for your team – and how to free up their time for more profit-generating projects
What tools you can utilize to increase accountability and traceability of your asset base
Ways to have 100% confidence in the integrity of the vital data needed to successfully run your day to day operations

DOWNLOAD YOUR FREE COPY HERE

You will also be subscribed to our email newsletter that delivers practical advice, resources, and products to help you navigate everyday Finance challenges.

You can unsubscribe from emails at any time.
Privacy Policy