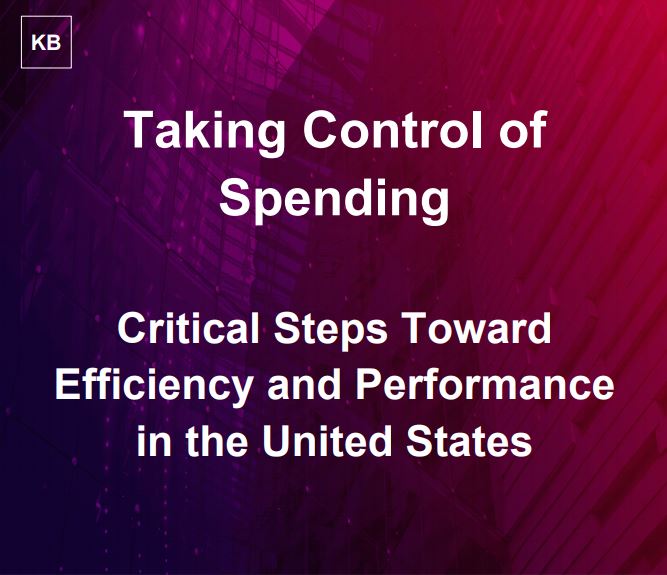 FREE REPORT
Taking Control of Spending

Critical Steps Toward Efficiency and Performance

Companies are reevaluating how they manage their spend, and here are the results of those who are doing a great job at it:
4.9x greater increase in productivity over the past two years
46% fewer costs to process an expense report
27% faster time to receive and process vendor invoices
1.6x greater improvement in employee satisfaction over the past two years
How are they getting these results?
By automating tedious manual processes
Increasing visibility into total spend
Investing in innovative tools to improve flexibility in a remote environment

Download this free report to learn actionable ways you can achieve similar growth and prosperity for your organization.
DOWNLOAD YOUR FREE REPORT

By downloading this resource, you will be subscribed to the CFO Daily News email newsletter that delivers practical advice and resources to help you navigate everyday challenges. You may also be contacted by this report provider.