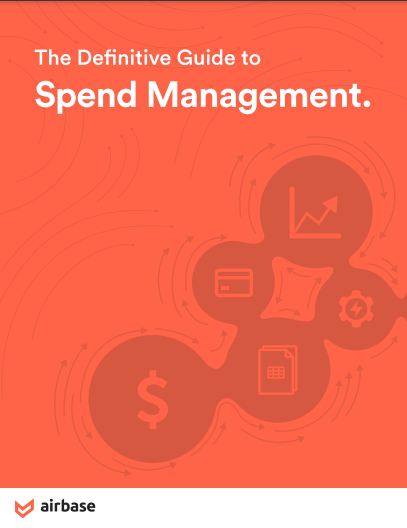 Free Guide
The Definitive Guide to Spend Management
When polled about top 2021 priorities, 41% of finance and accounting professionals ranked improving their teams' systems and processes as a top priority.
Siloed "solutions" and outdated systems typically result in extra (read: manual) work for your teams. And because your teams are spending time with clunky workflows, nonautomated processes, and reactive reporting, they're not tackling the higher potential (read: profitable) tasks.
Imagine having your day-to-day processes actually simplified so you can get back to higher value work.
This free whitepaper shows you how to go from stuck and siloed to streamlined. You'll get tips for how to:
Develop empowered employees who can easily acquire what they need, while still limiting errors, abuse, and fraud
Gain visibility and control over spending to reduce waste
Rapidly deploy mid-year budget changes
Take back more time for your accounting team to perform high-value work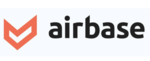 DOWNLOAD YOUR FREE COPY HERE

You will also be subscribed to our email newsletter that delivers practical advice, resources, and products to help you navigate everyday Finance challenges.

You can unsubscribe from emails at any time.
Privacy Policy