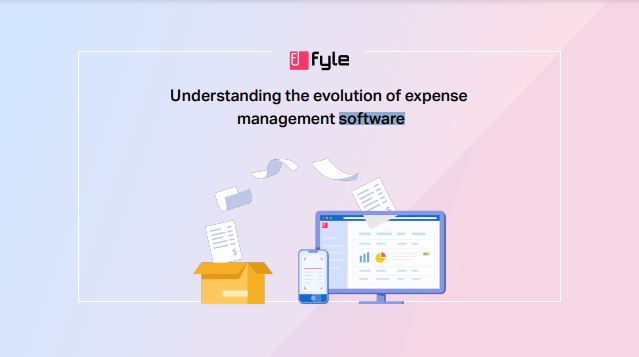 FREE WHITEPAPER
Understanding the Evolution of Expense Management Software

Back in 2010, we saw consumer-centric software take over the market.
This changed everything for both legacy companies and cloud/SaaS startups that provide enterprise solutions.
According to G2, over 100 different software have attempted to solve the challenges of expense management for over twenty years.
Yet here we are in 2021 – the problem persists.
This whitepaper discusses the evolution of expense management, the difficulties of inefficient processes, and how Expense Management Software (EMS) can solve the toughest pain points of expense management in this decade.
DOWNLOAD YOUR FREE WHITEPAPER

By downloading this resource, you will be subscribed to the CFO Daily News email newsletter that delivers practical advice and resources to help you navigate everyday challenges. You may also be contacted by this whitepaper provider.