Know what developments are coming down the pike for accounts payable people in 2016?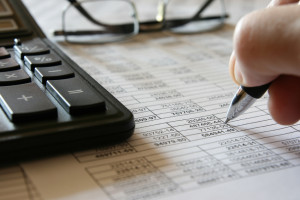 Last year, you saw sales and use tax became increasingly complex with major taxability changes and more state-by-state rules. And that trend is only going to continue into this year.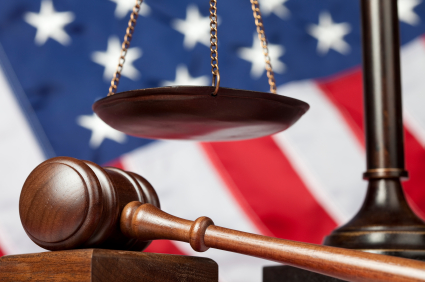 BLUEPRINTS
Get up to date with our Blueprints.