Business Continuity Planning
Forward-looking CFOs know it's important to be prepared for a disaster or business disruption to strike anytime, anywhere.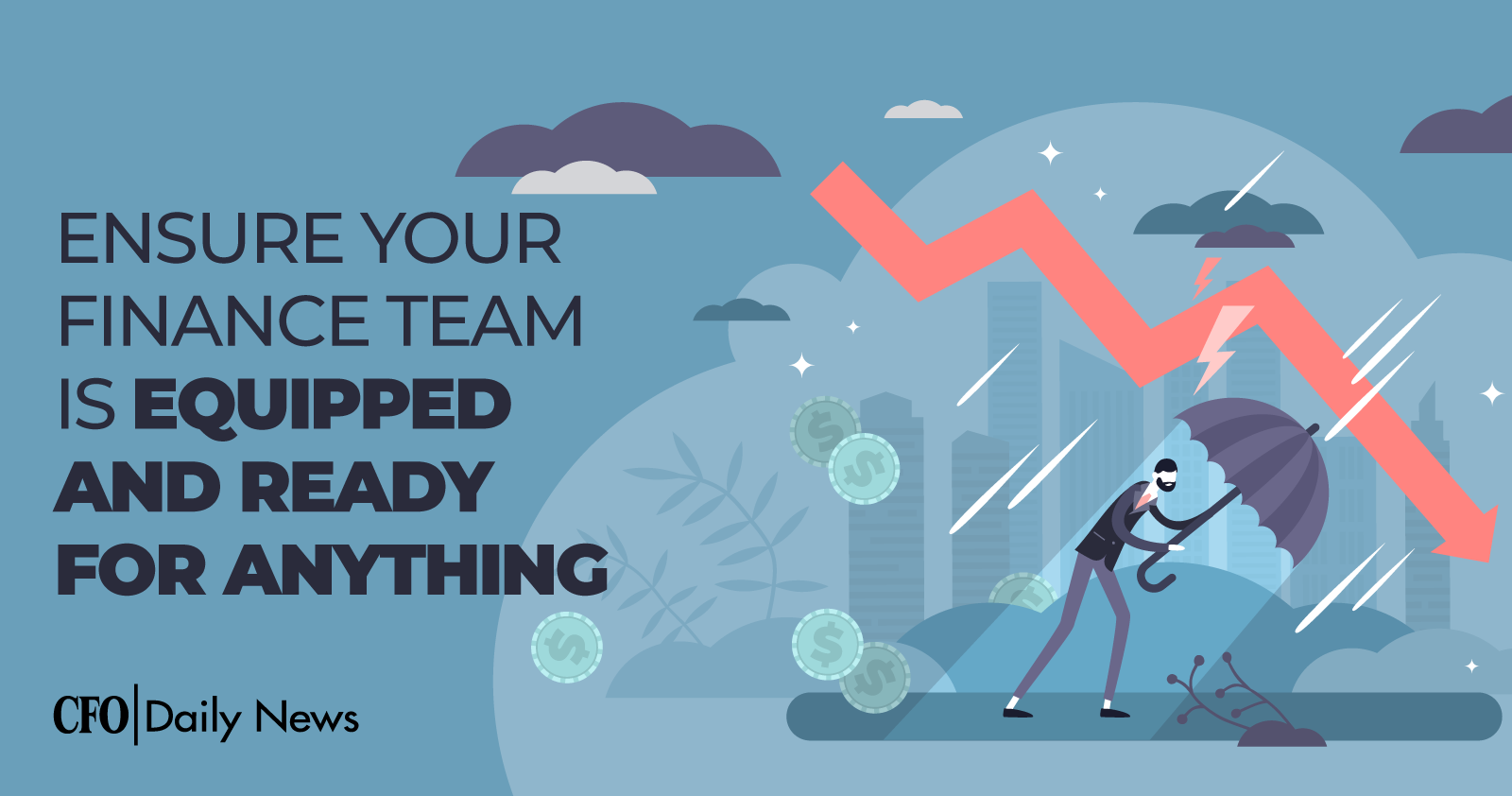 Businesses everywhere are at greater risk for costly damage from the severe storm season this year. And yes, COVID-19 is to blame. The 2020 Atlantic hurricane season will be a doozy: • 13 to 19 named storms (winds of 39 mph or higher), of which • 6 to 10 could become hurricanes. That "above average" […]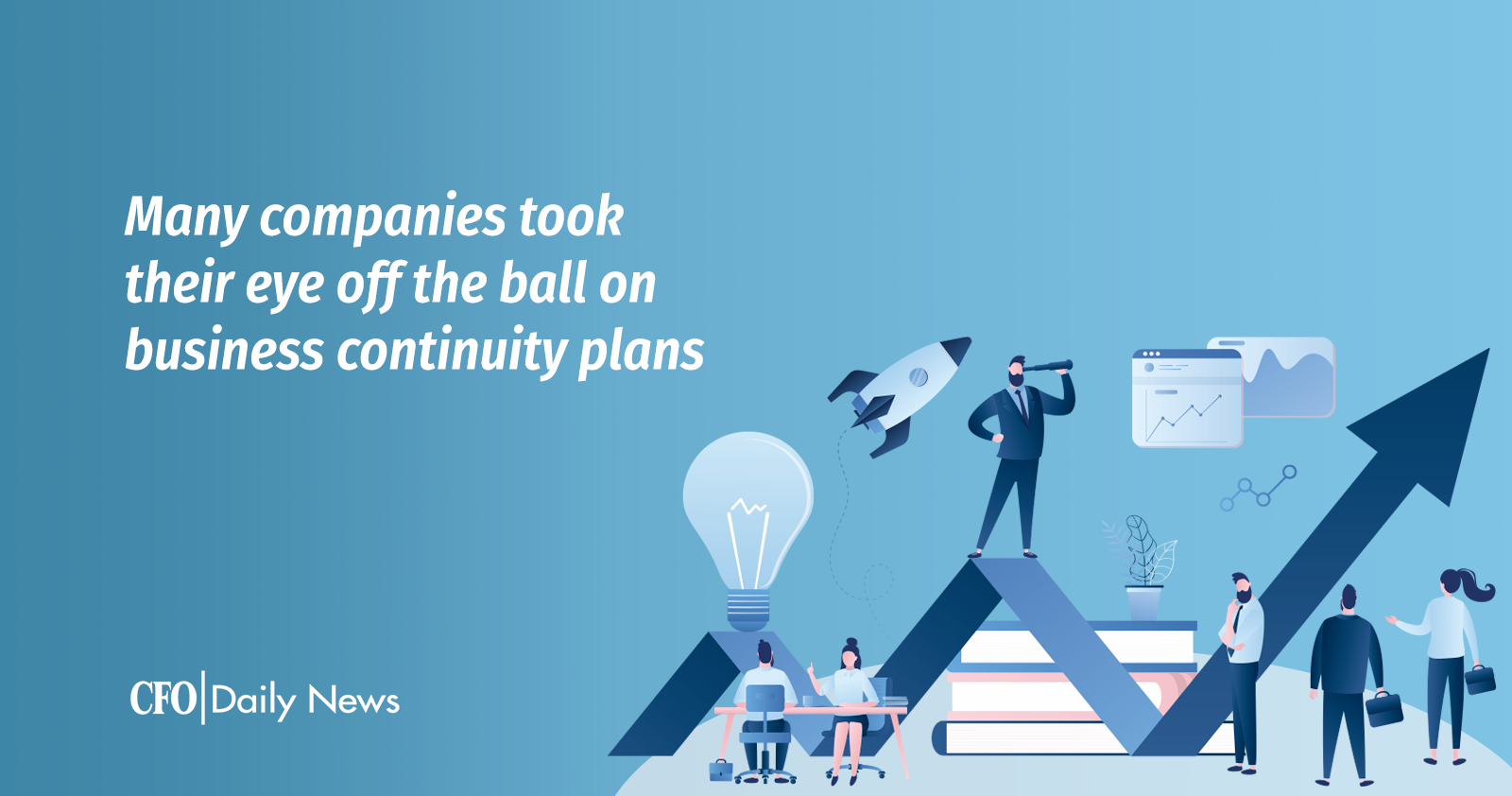 When it comes to ransomware, the true question is when, not if, your business will get hit. Last month's attack on the Colonial Pipeline highlighted the massive disruption caused by a single incident. Today no company can afford to not be prepared. This year alone, there will be a ransomware attack every 11 seconds, says […]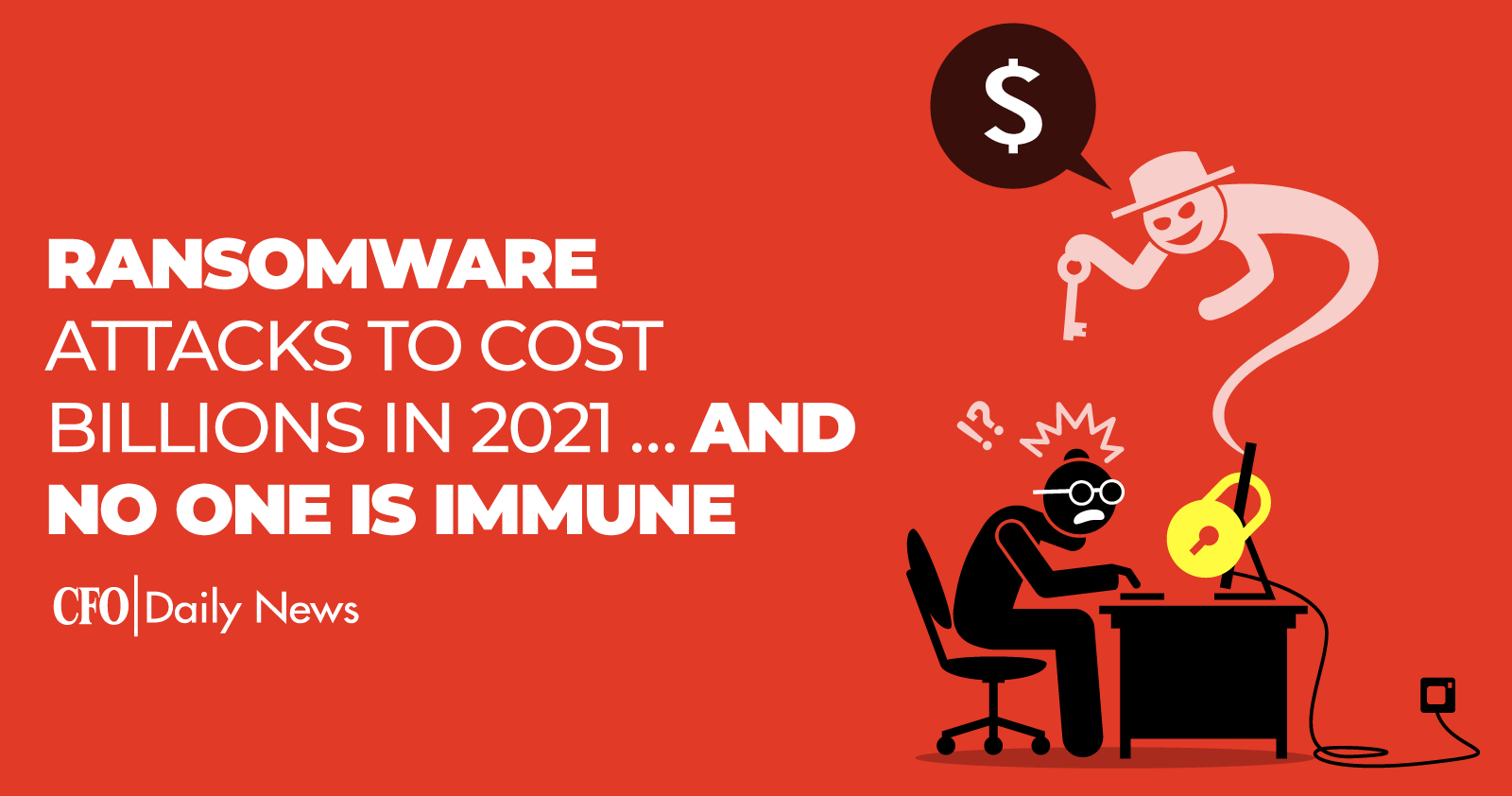 BLUEPRINTS
Get up to date with our Blueprints.