Offering mobile remote deposit capture (mRDC) isn't a stand-out feature for banks any longer.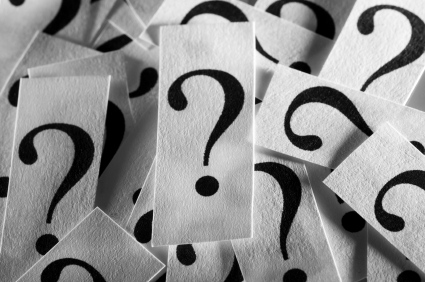 It's one of the fastest-growing technologies: Remote Deposit Capture (RDC). But before you sign on, make sure you have three issues covered.
Jump on every technology that promises to improve accounting processes and you won't have anything left in the budget to keep track of. But for some tech features finance execs should definitely jump on, few have.
BLUEPRINTS
Get up to date with our Blueprints.